Boost your customer base and build loyalty with Lyzi
Crypto payment, loyalty and cashback programs,
creation of your own token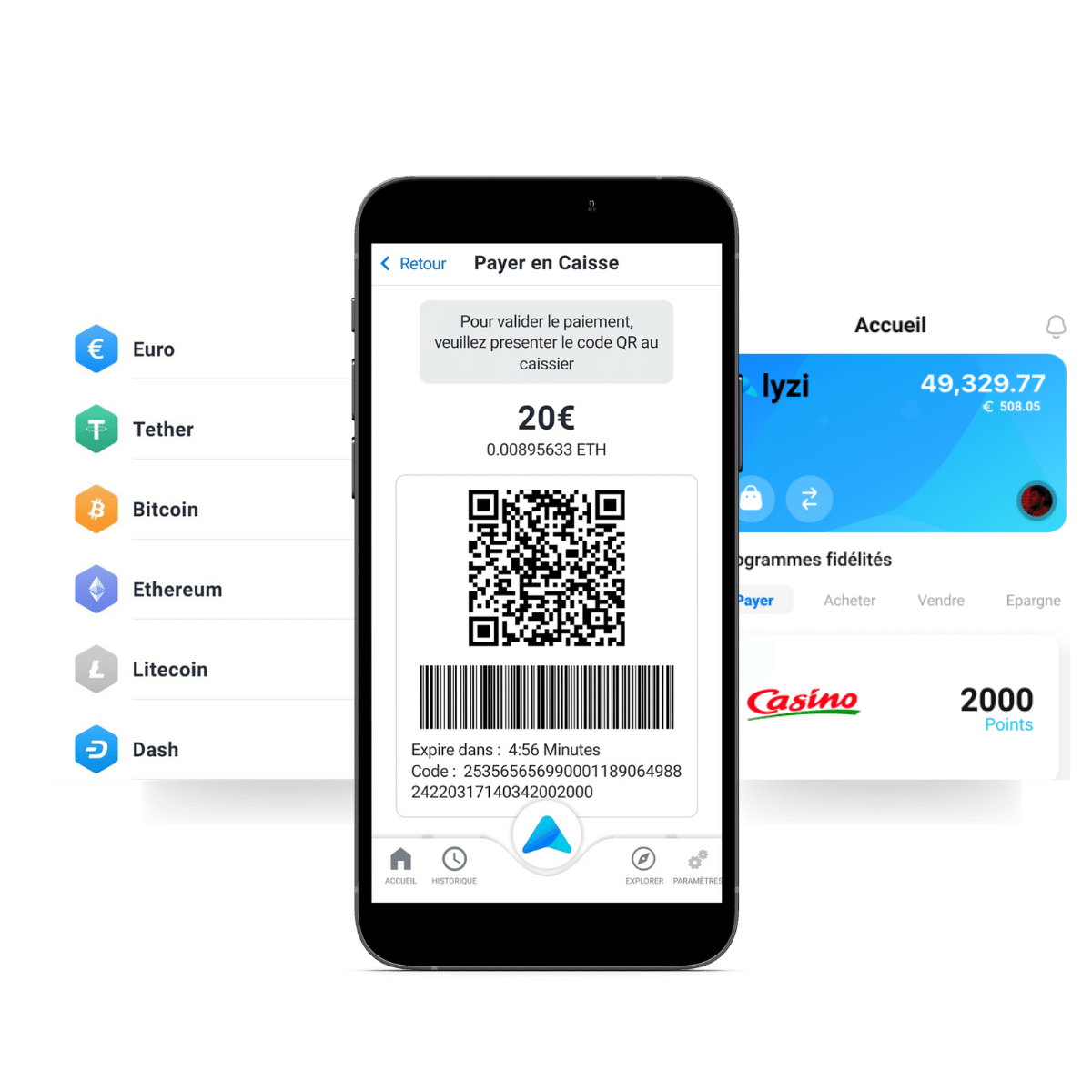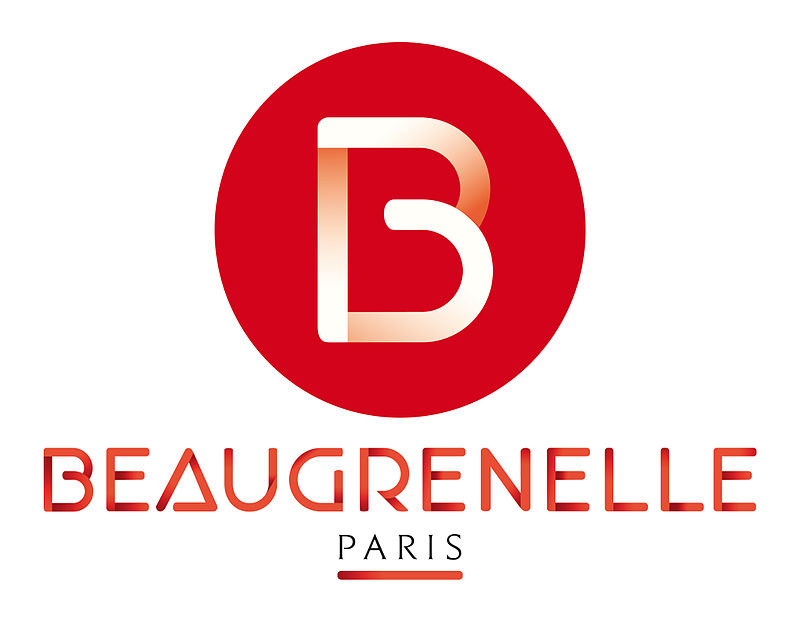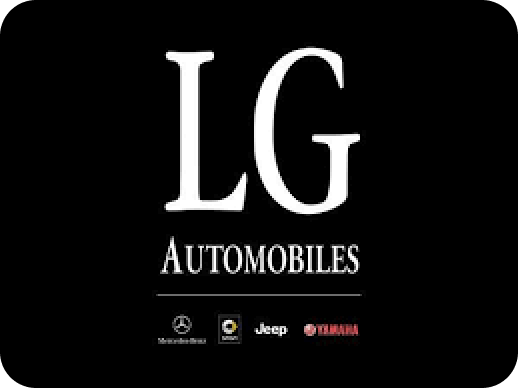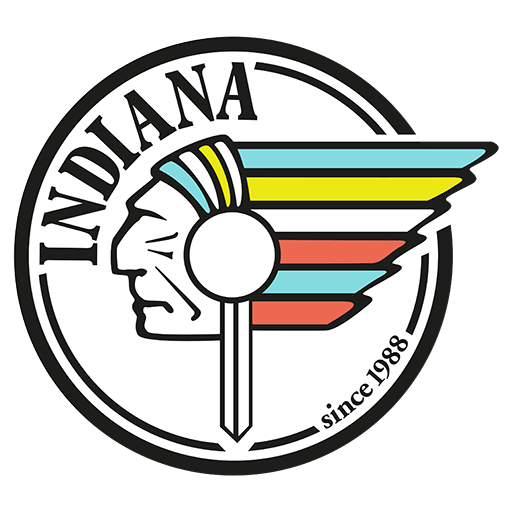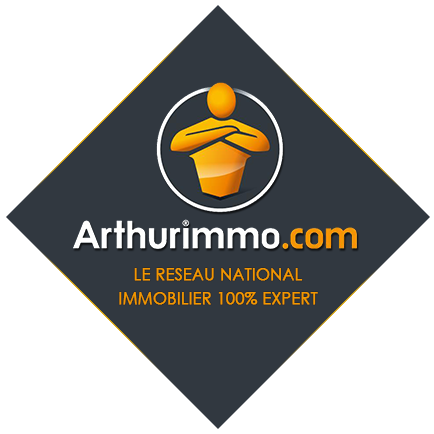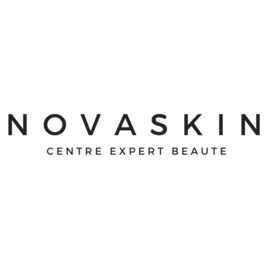 Lyzi is awarded the FinTech Finance Innovation label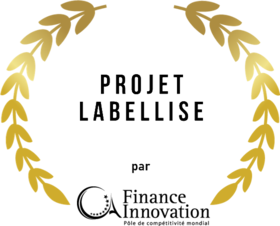 The first 100% French mobile crypto payment solution
From the free super-app, your customers will be able to pay in shop and online in crypto-currencies.
Easy-to-use
• Every day, as a traditional tele-collection, you receive directly € on your PRO account.
• The mobile app allows you to be geolocated and opens the possibility to interact with your customers.
• 0€ transaction fees
How does it work?
Payment choice
The customer choose the crypto which he wants to pay with. He writes the amount in € into the application. The App generates a QR code to be presented at the checkout.
Start of the transaction 
To start the transaction, the retailer scan the QR code. Lyzi checks the wallet balance and instantly validates the crypto-currency payment.
End of the transaction 
Every day the retailer receive a transfer in €.
Create your own loyalty program
WIN - WIN relationship
Boost your business to bring to your customers new high value features
Cashback up to 5%.
A 5% cashback financed by the application and not by the retailer.
Increase the frequency of visits to your shop with Lyzi and activate an additional reward lever for your customers.
Expand your customer base
Use the strength of Lyzi and your loyalty program to acquire new customers with high purchasing power.
How does it work ?
Creation of a loyalty program
Create your loyalty program with points or stamps and publish a geo-localised offer.
Benefit from a cross-channel marketing module (Email, SMS, Push in APP, Whatsapp, Messenger) and a back office for management and statistics.
Retailer's app
Scan your customer's QR code and credit or debit their points when they check out.
Rewards
Reward your customers on the basis of the number of visits and/or points so they return to your store regularly.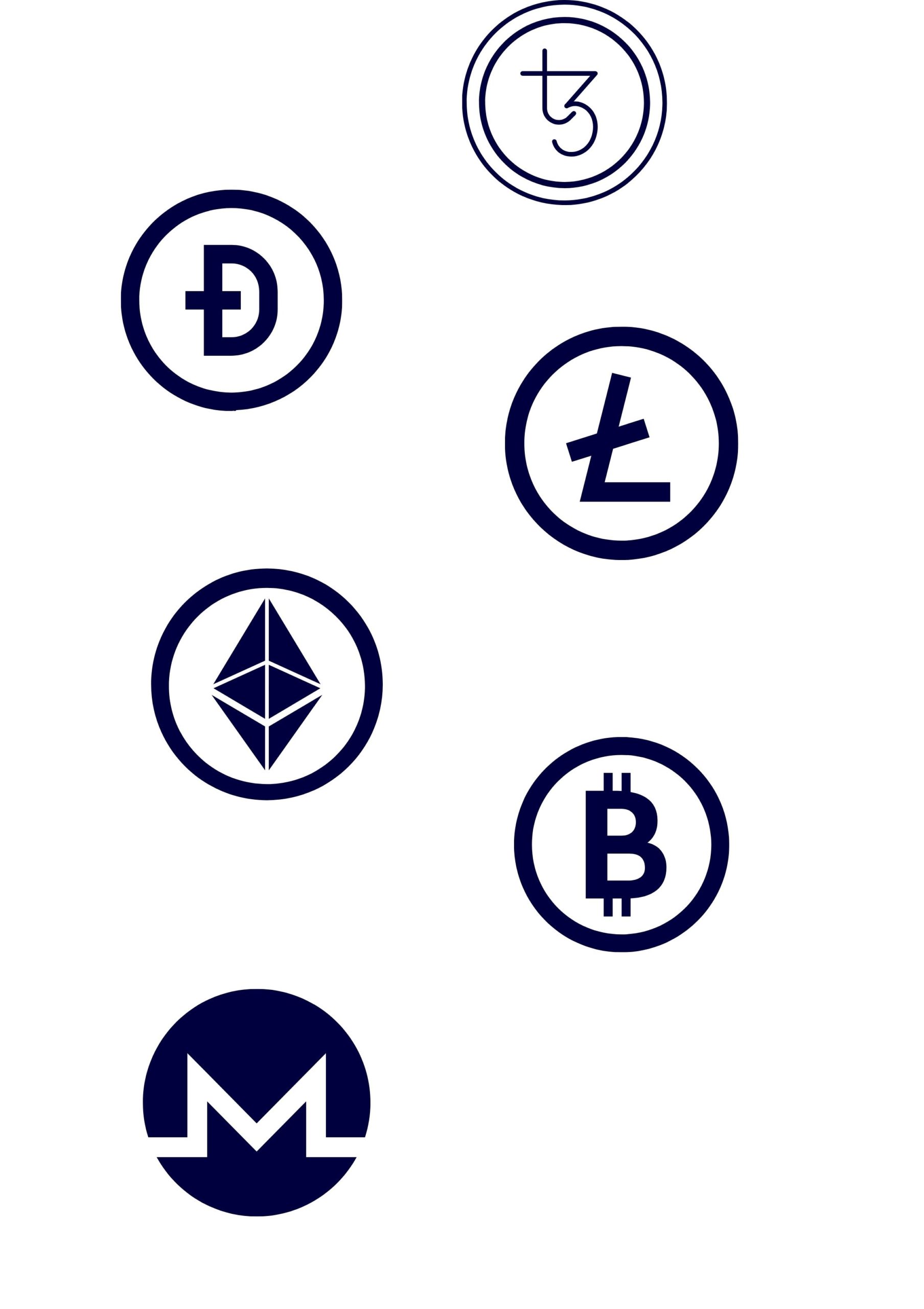 Have you ever wondered about creating your own currency ?
Engage your customers around your brand by encouraging them to own your currency. Develop engagement patterns around your currency.
For all types of business
Self - employed
Lyzi pro interface on smartphone or tablet for payment acceptance and sales tracking.
Retailer
Provision of a dedicated retailer APP to facilitate acceptance.
Company
Integration of the Easy2Play Payment (Global P.O.S) connector into your POS system or API integration.
Web site
Lyzi ecommerce SDK integration: simple, fast and secure.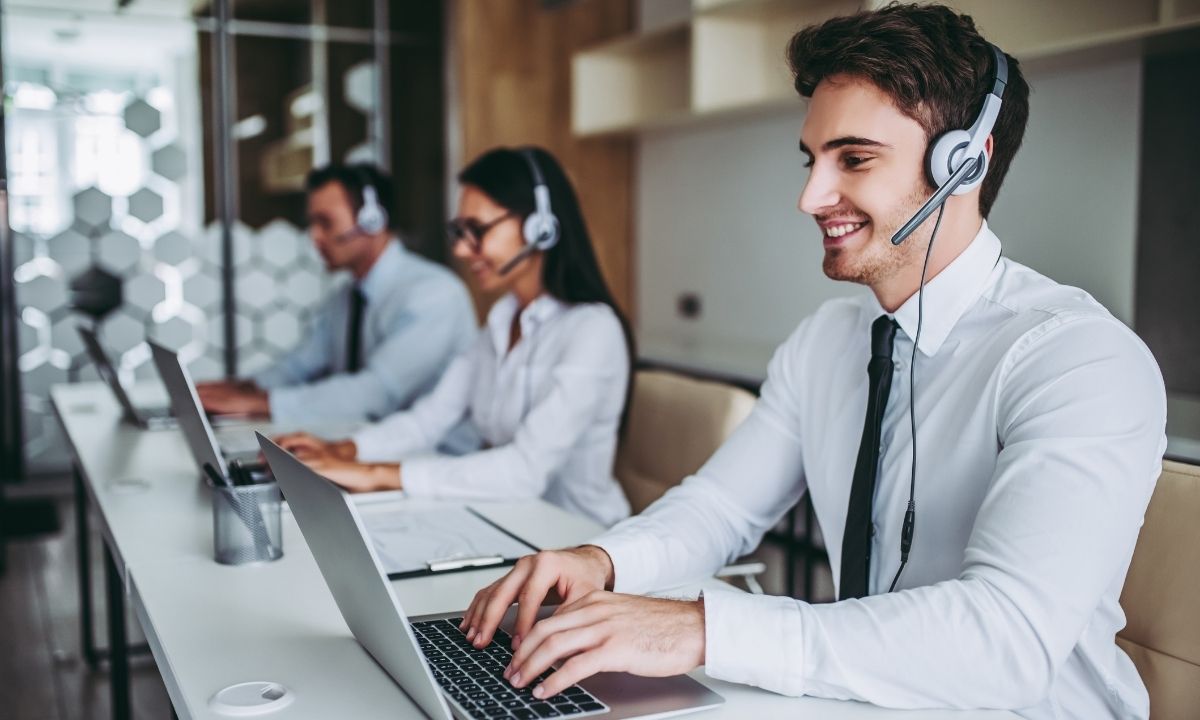 You want to contact us to digitalize your business ? 
Youhave questions and want a demonstration of our product ?
Contact us now ! We will answer you within 24 to 48 hours.