You can find the latest Lyzi news here. Find our latest news & collaborations! Interested in the project? Join us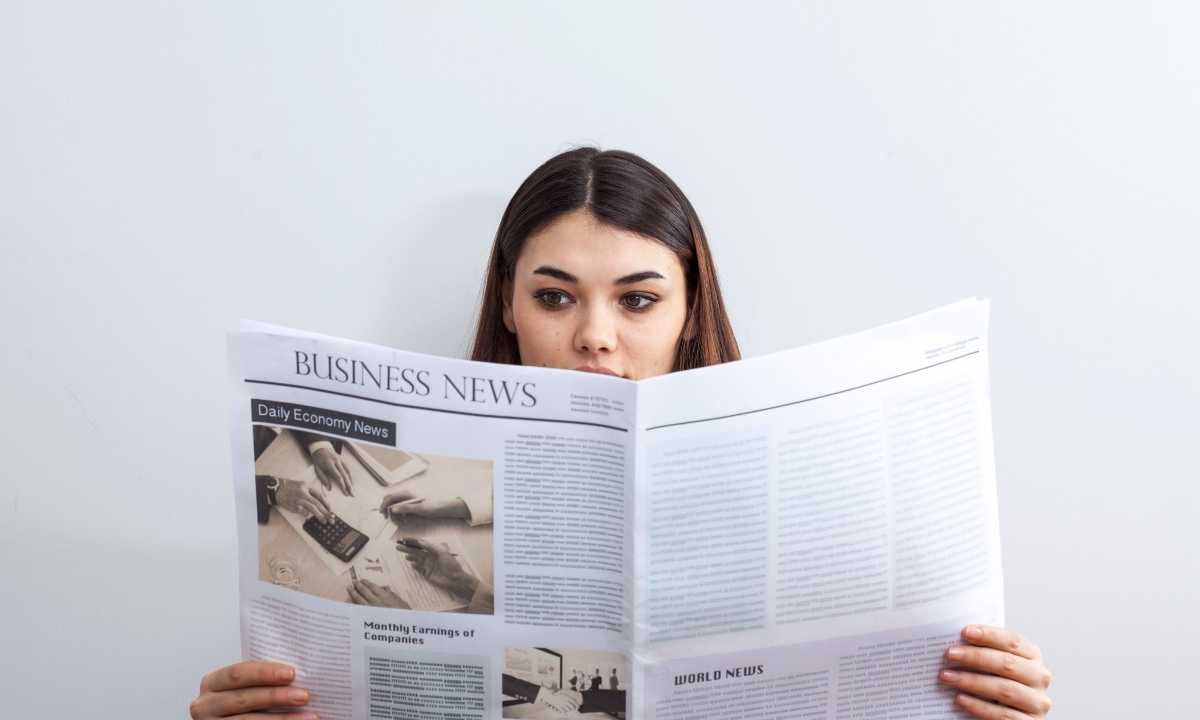 With the help of Lyzi and its partners, you will be able to develop your customer relationship. This is why we have developed a crypto payment, loyalty and cashback solution that can be controlled from our application. 
We work with all types of organisations, from small businesses to retailers, in order to facilitate their customer loyalty process. We invite you to regularly consult the Lyzi news page.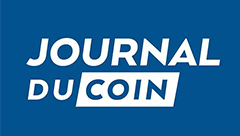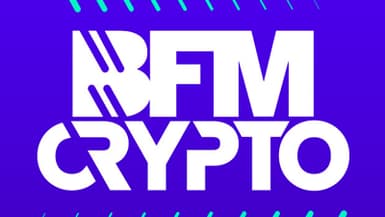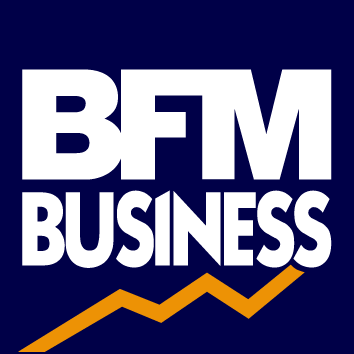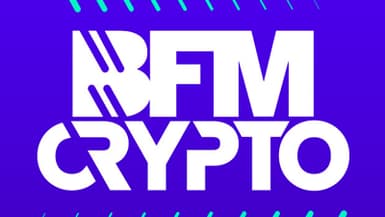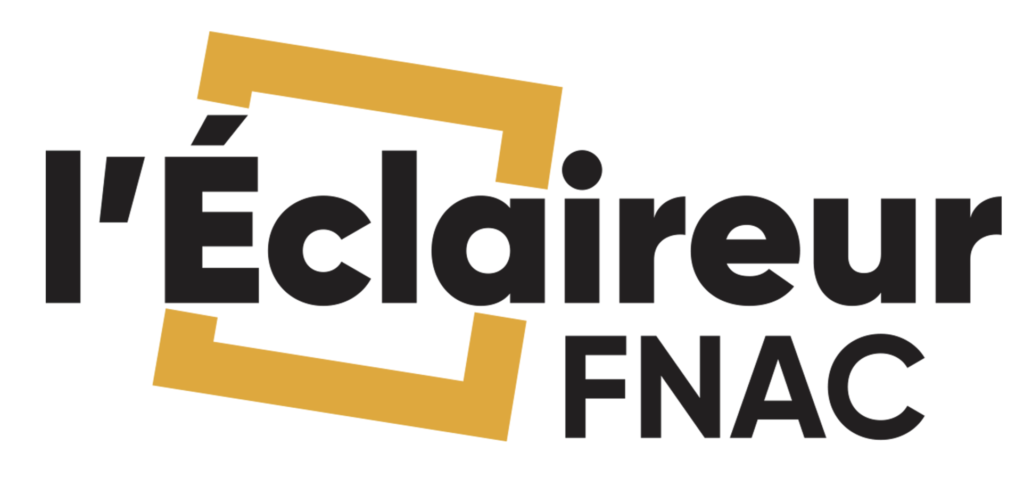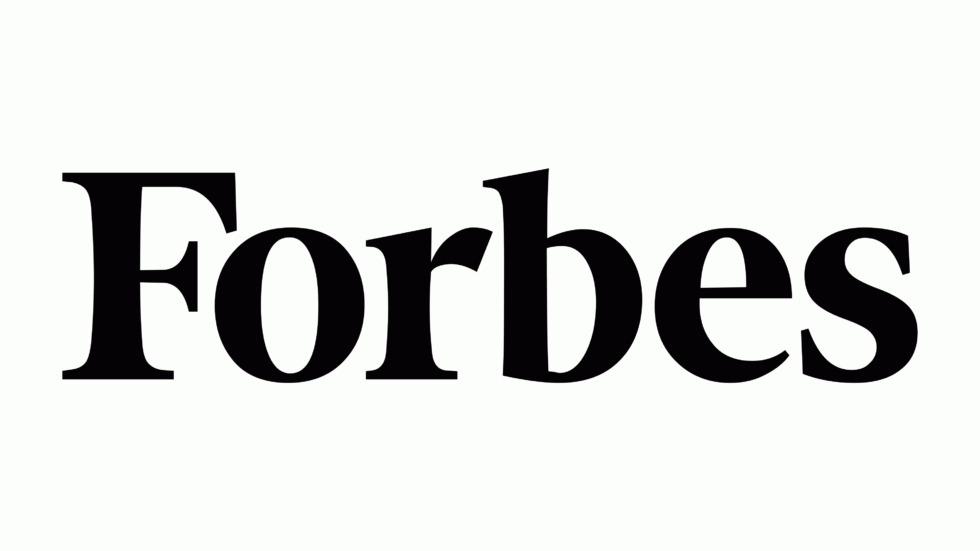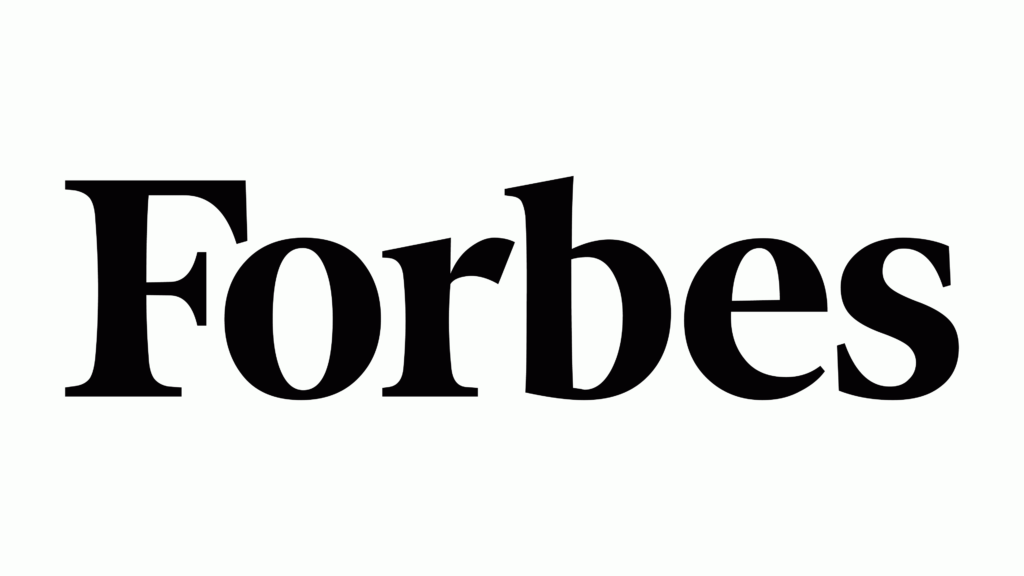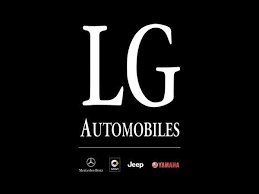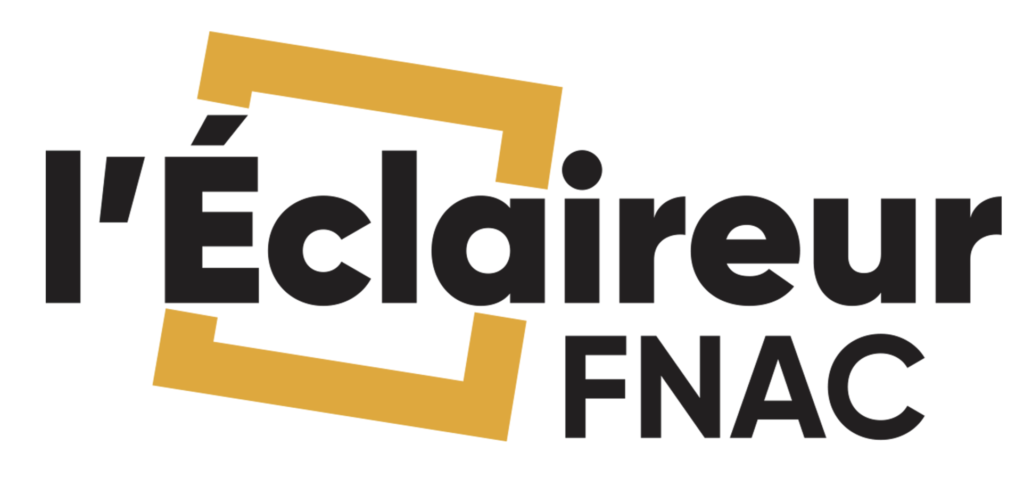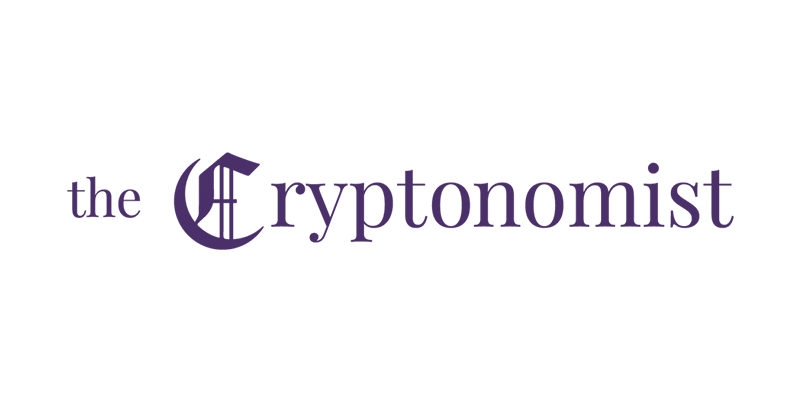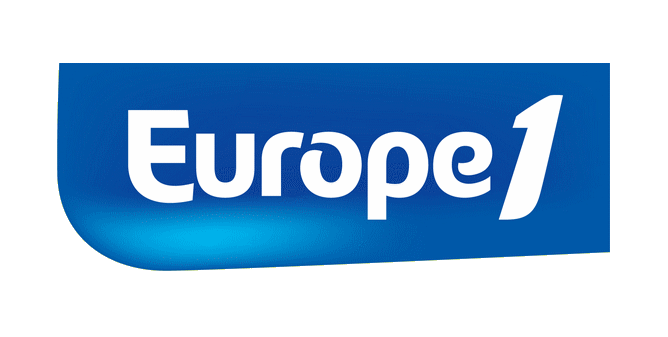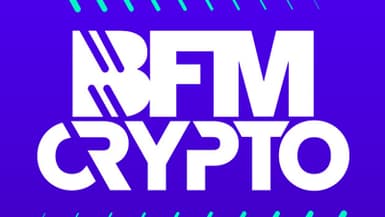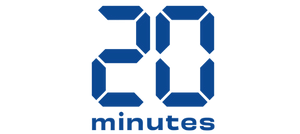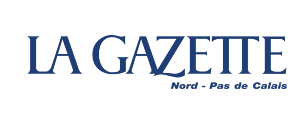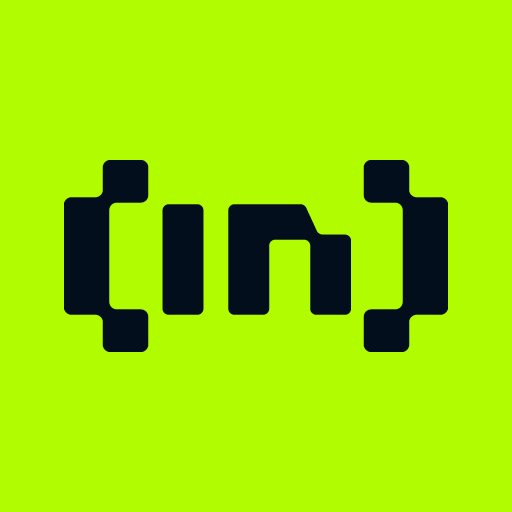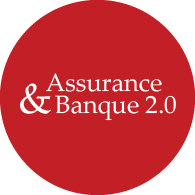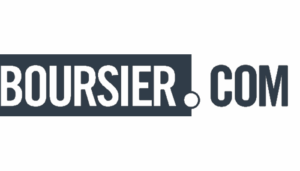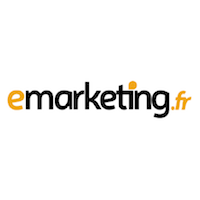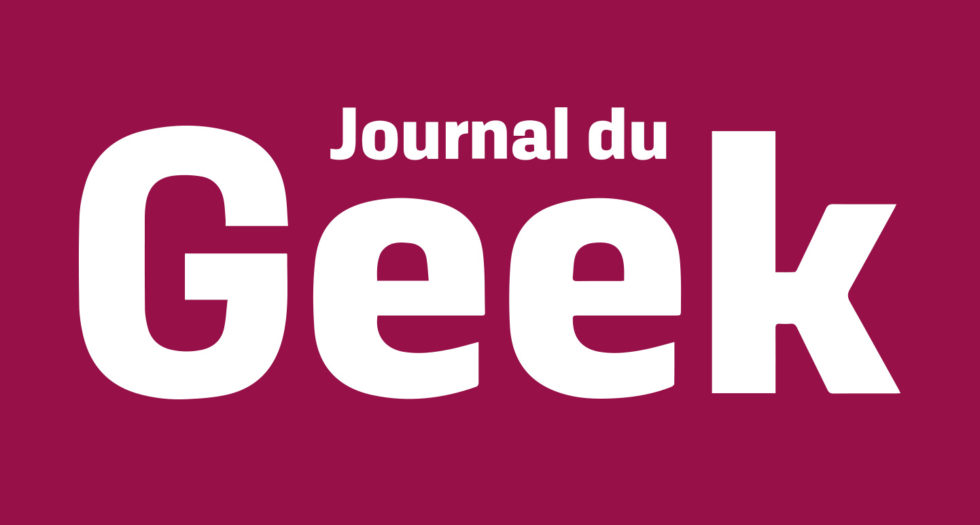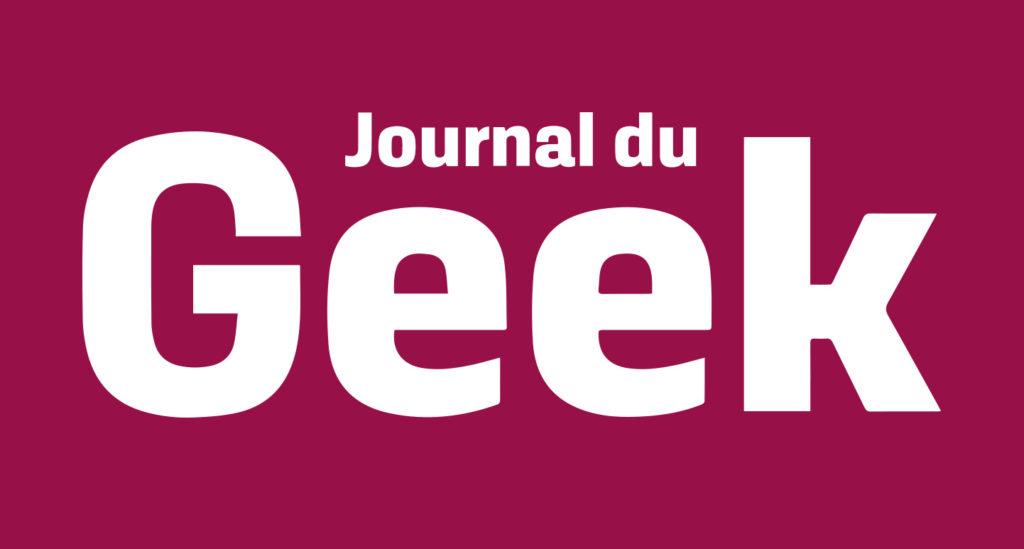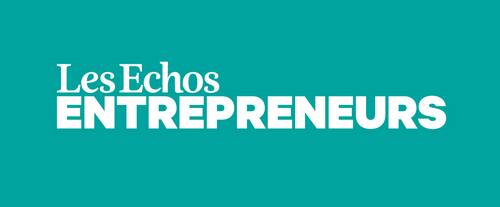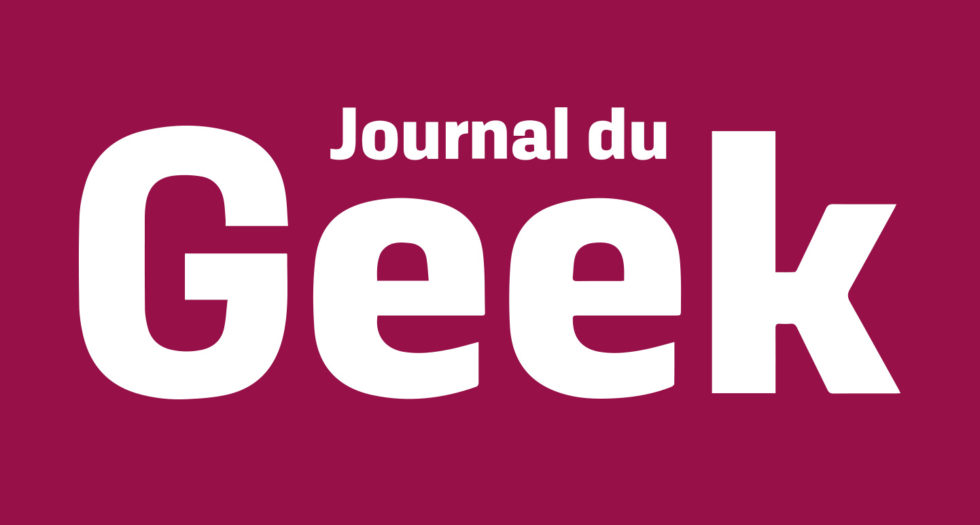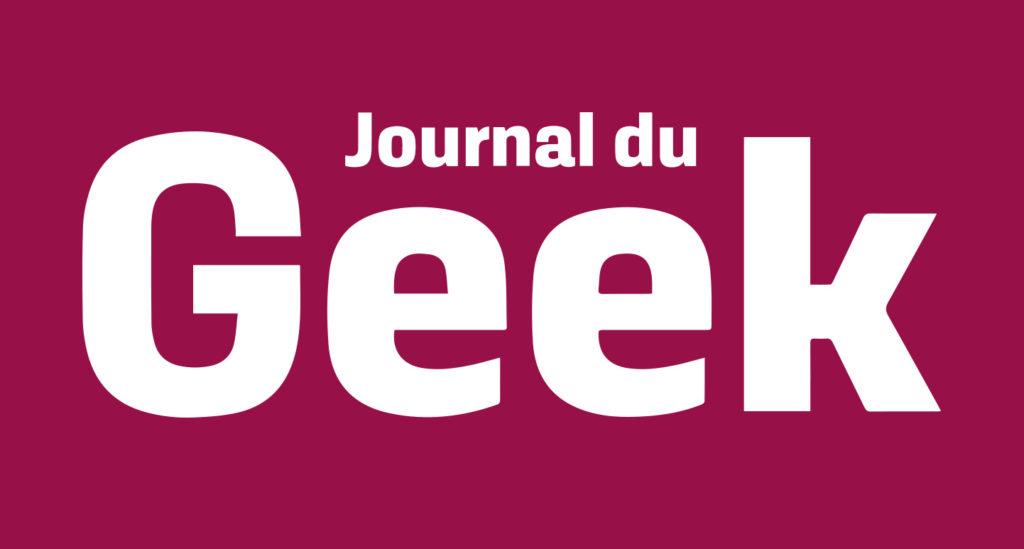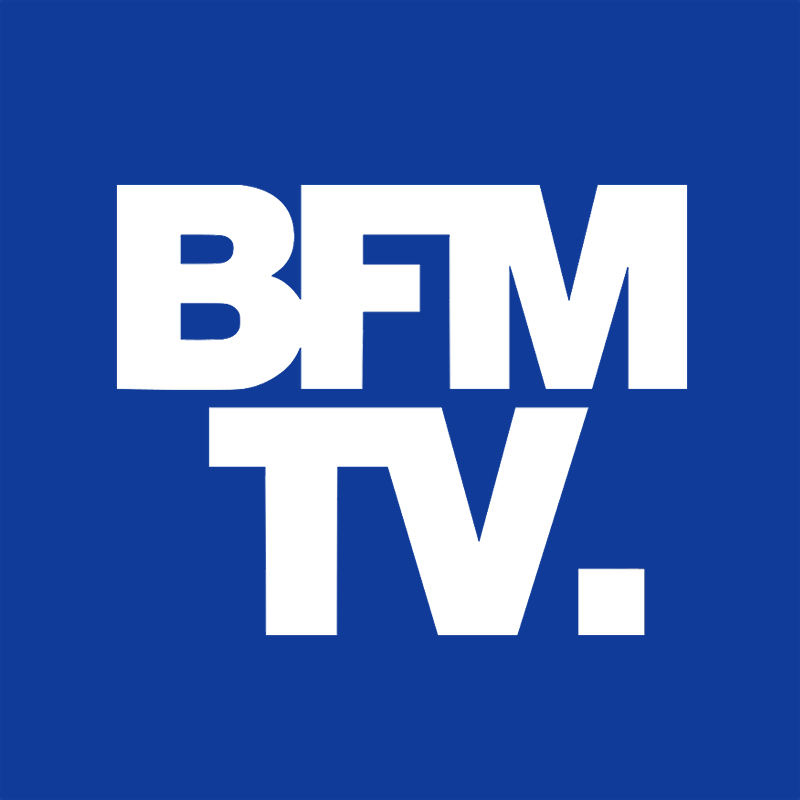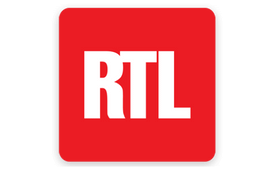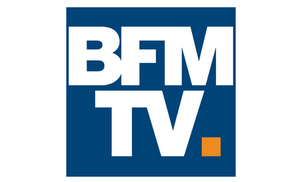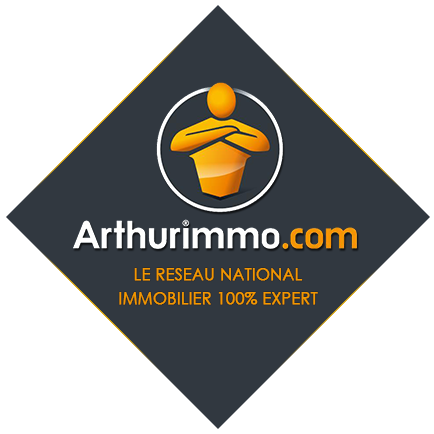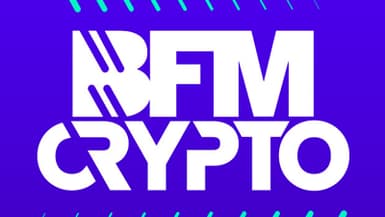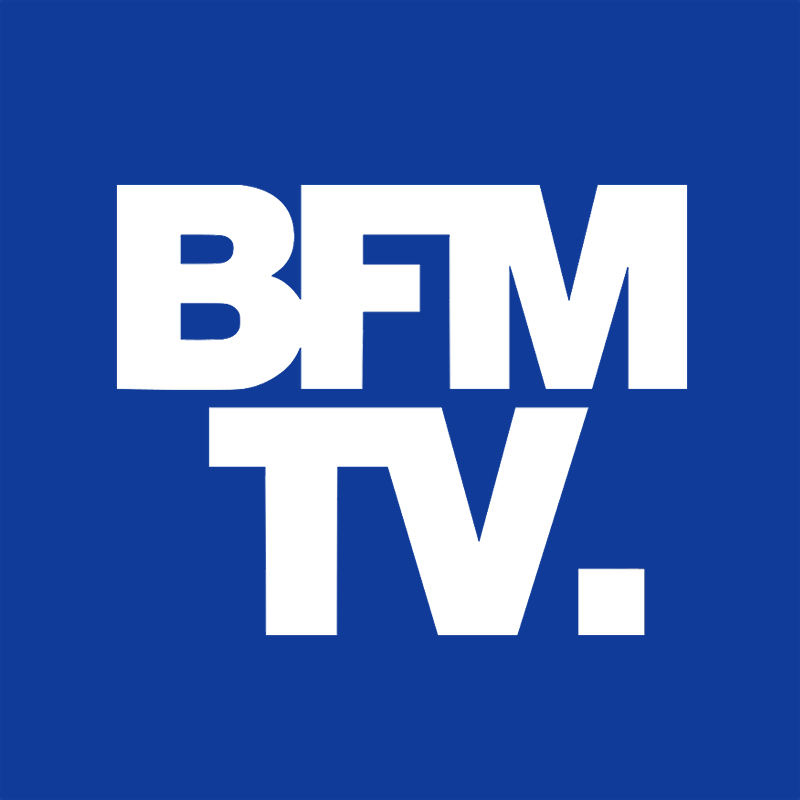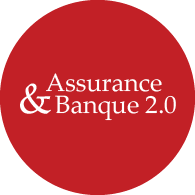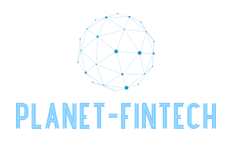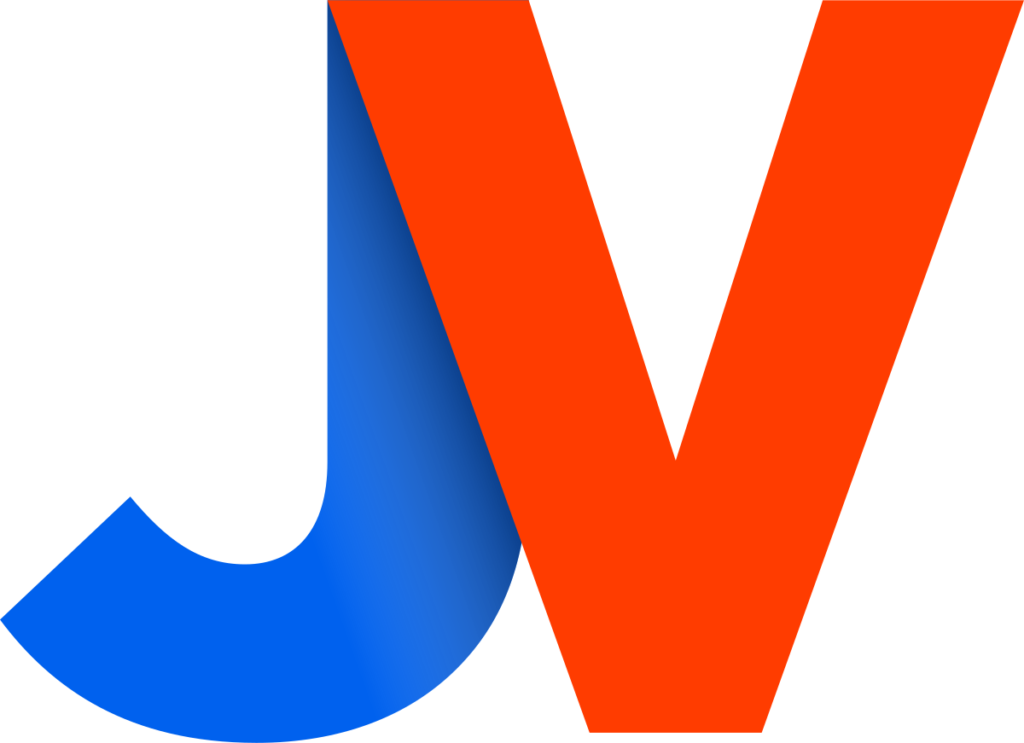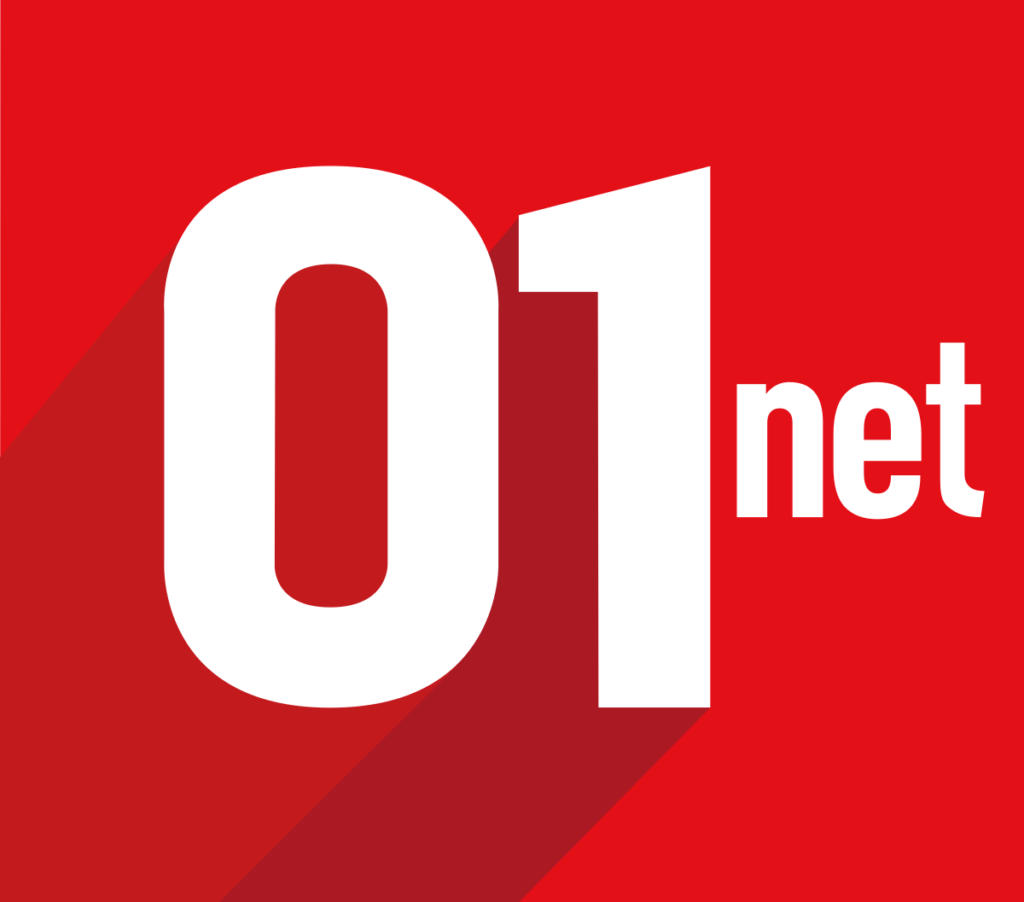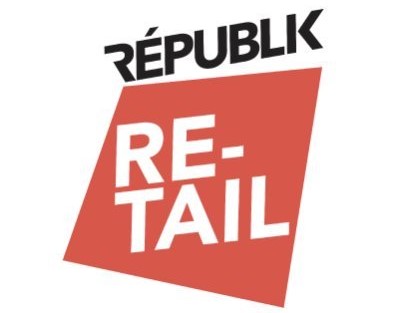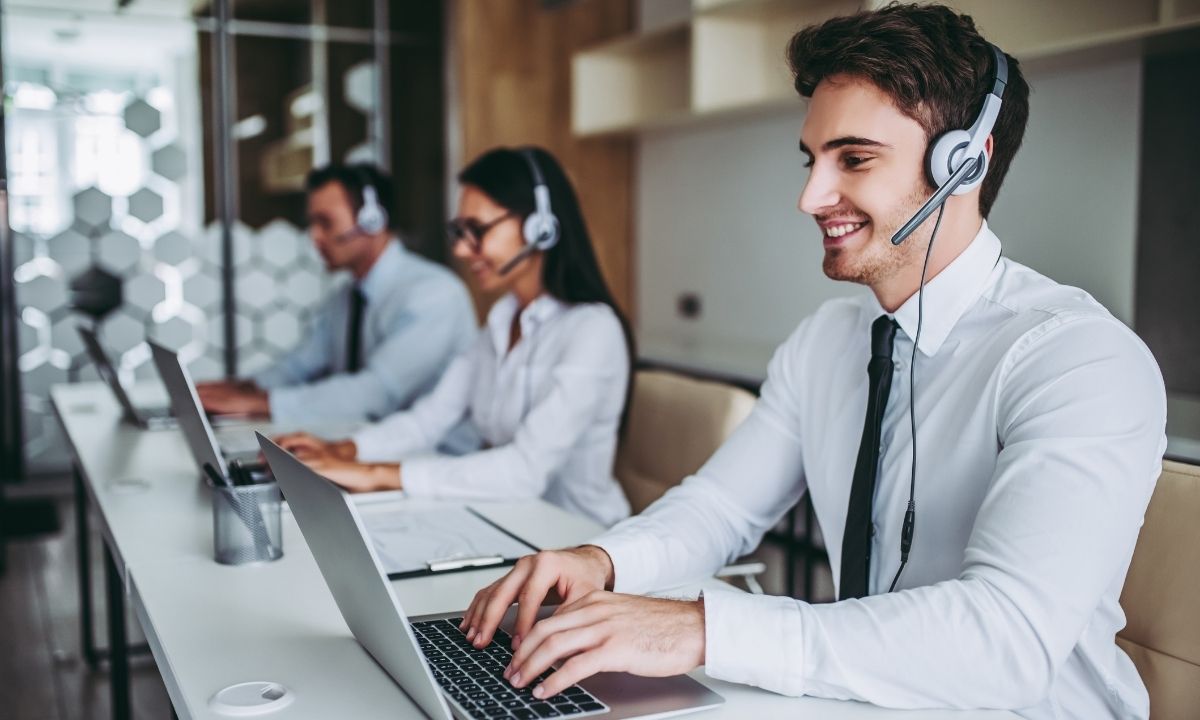 You still haven't found the answer to your question ?