All our job offers can be found here.
Are you interested in the project? Join us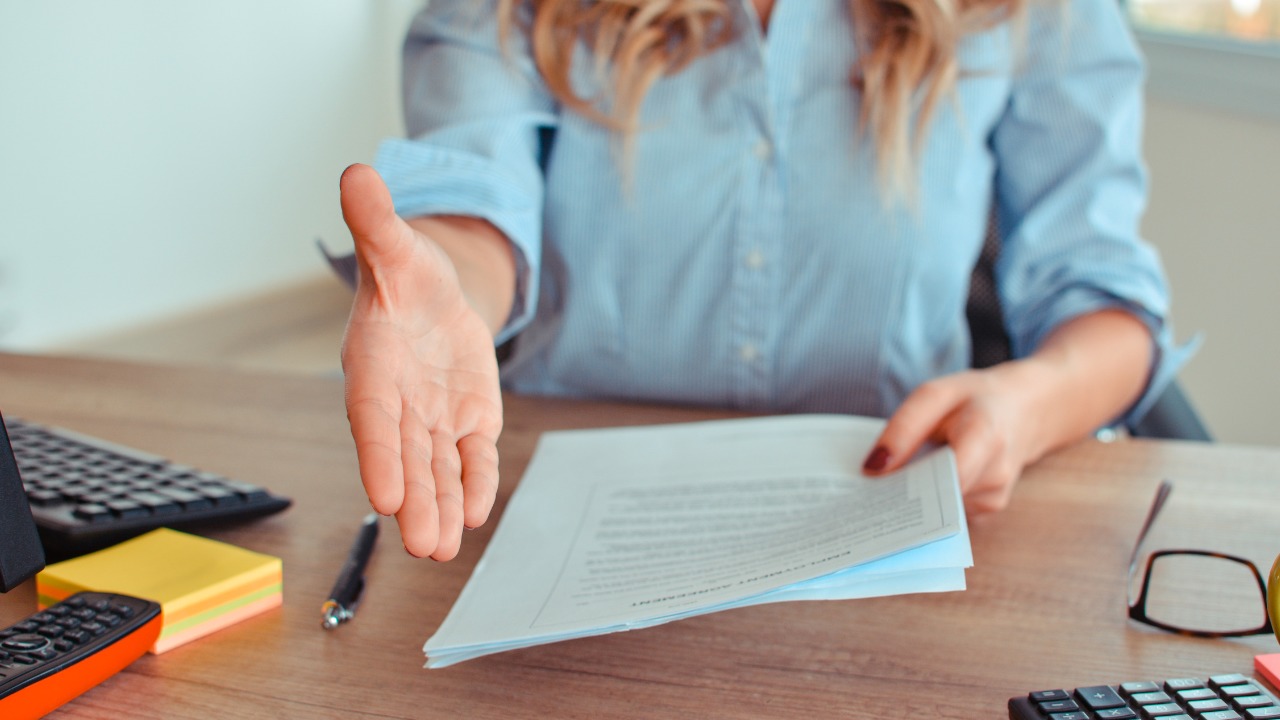 MEAN Stack Developper
Working experience as a MEAN stack Developper for 4 years.
Overall 8 plus years experience as fronted developper.
In-depth knowledge of NodeJS, ExpressJS.
Experience implementing applications using Angular v13 or React.
Experience creating front end applications using HTML5, Angular, LESS/SASS.
Hands-on experience with JavaScript Development on both client and server-side.
Experience with modern frameworks and design patterns.
Minimum one-year experience with MEAN Fullstack paradigm.
Knowledge of the following will be considered as an advantage:
Consumer Web Development Experience for High-Traffic, Public Facing web applications.
Experience with cloud technologies also a plus.
Creating secure RESTful-based web services in XML and JSON, Javascript, JQuery.
UI/UX technologies – Fundamental knowledge of HTML5, CSS and Sass.
JavaScript frameworks (Angular) and client-side scripting.
Proficiency with server-side scripting such as NodeJS, ExpressJS.
Accessibility, semantic UI and general web standards.
Responsive design, understanding of cross-browser compatibility issues.
User experience design consistent with the in-house design system.
Asynchronous web pages.
Version control, Git/Github and Bitbucket.
Testing experience (Jest or Cypress, etc.) – Scrum delivery methodology.
Internet Protocols.
BSc degree in Computer Science or similar relevant field.
Required Skill Set :
Typescript
JavaScript
NodeJS, ExpressJS
Angular
HTML/CSS
Cross-Browser Support
Responsive web development
RESTful API's
GIT
GitLab
Lead Dev (Chief Developer)
Description :

We are looking for a Lead Dev to join our development team. The successful candidate will be responsible for managing and coordinating development activities within the team.
Define and oversee development strategy
Manage resources
Mentor developers
Ensure code quality
Participate in development
Work experience as a developer and as a Lead Dev
Good knowledge of multiple programming languages and development technologies
Strong project management skills
Ability to work in a team and communicate effectively
In-depth knowledge of software development methodologies
If you are an experienced developer and are looking for a new challenge, join our team as a Lead Dev. We offer a competitive salary, benefits, and a stimulating work environment.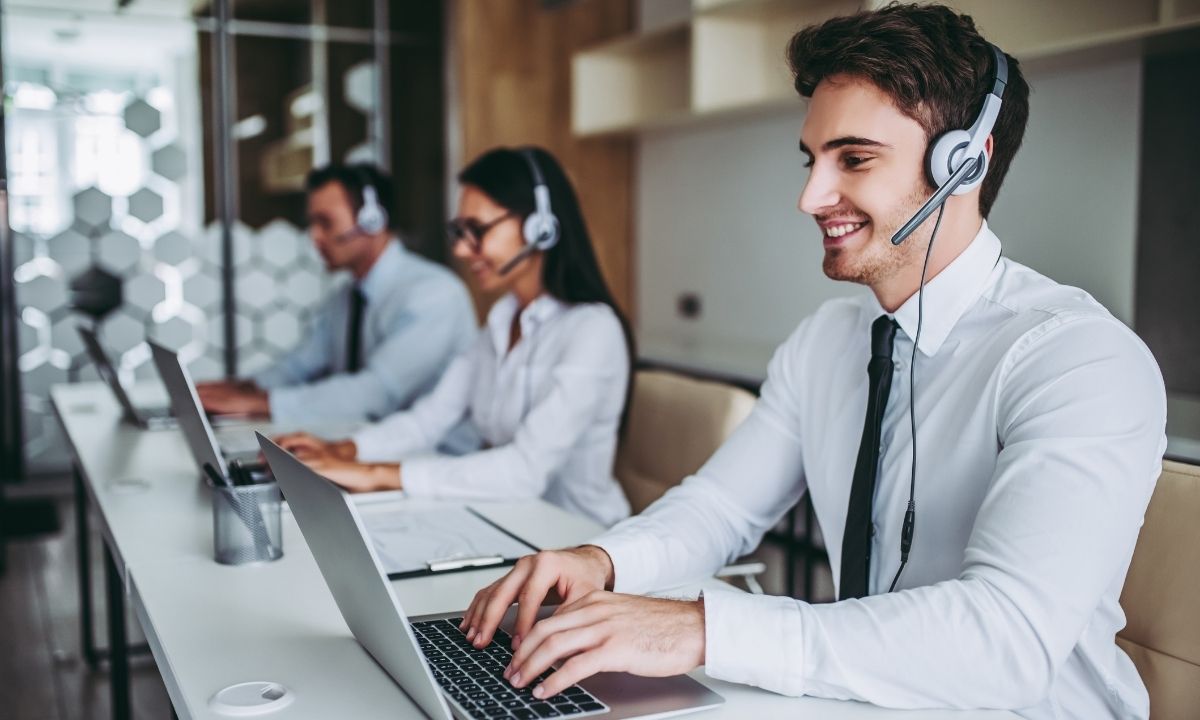 Are you interested in a job offer?
You want to apply and join the project?
Contact us! We will answer you within 24 to 48 hours.