The loyalty program : an indispensable tool
An essential marketing lever to create a proximity with your customers and make them want to come back. Customer loyalty is acquired through perseverance and a good marketing strategy. For this, you should not hesitate to ask for support.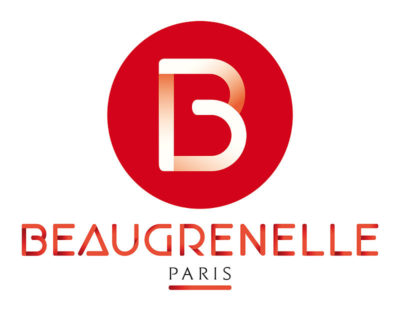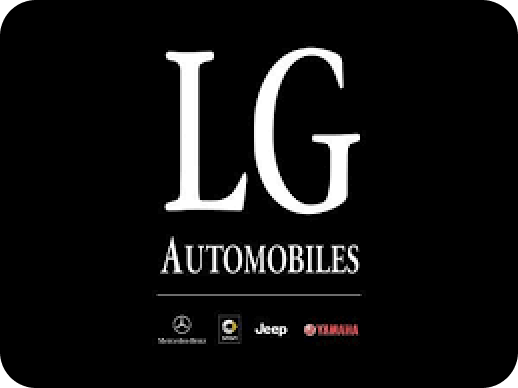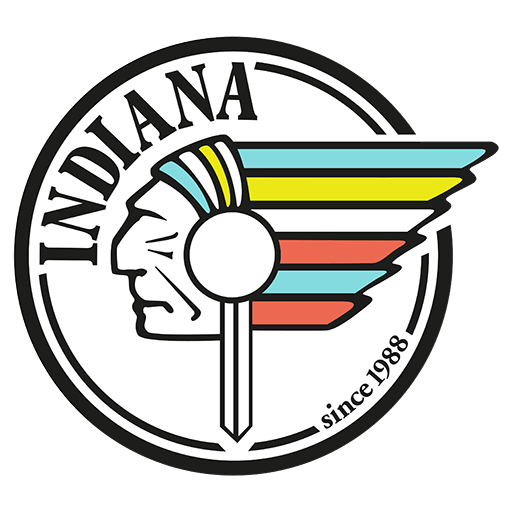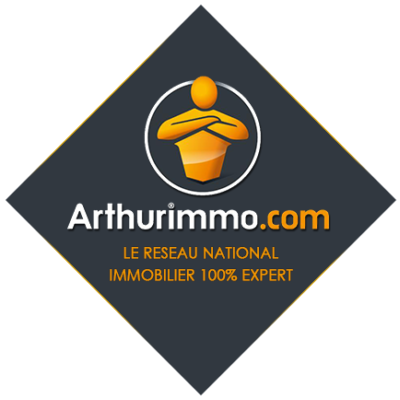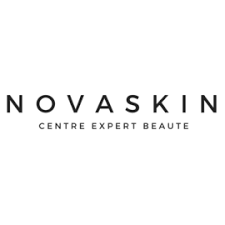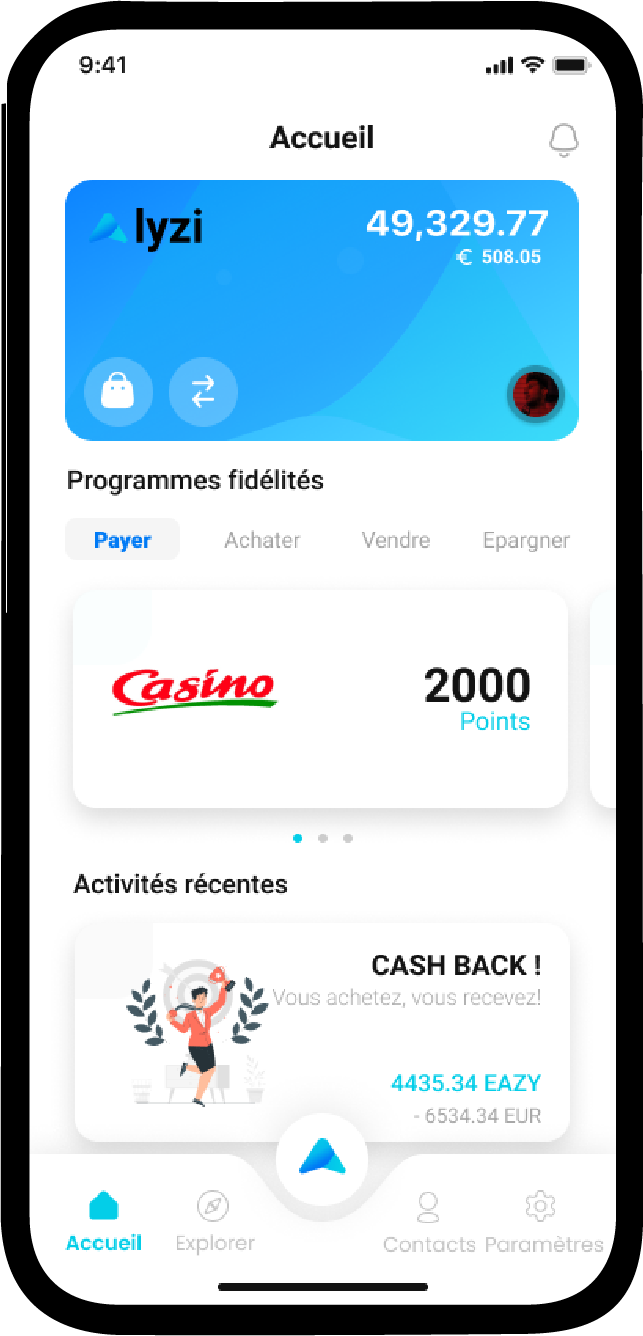 Why create a loyalty program ?
WIN - WIN relationship
By offering the benefits of a loyalty program such as coupons, loyalty vouchers, eligibility for product reservations, or a membership bonus, you guarantee an audience attached to your brand.
Cashback up to 5 %
Up to 5% cashback paid to your customers for each of their purchases, 100% financed by the application.
An ideal customer experience to build customer loyalty and get them talking about you to their friends and family.
Expand your customer base
Your loyal customers can donate or redeem the points earned with their family and friends. New users will take advantage of your business loyalty offers, and will probably bring you new customers.
Gain visibility
The Lyzi loyalty program gives you the opportunity to be in control of your portfolio of loyal customers. You will gain visibility on the Lyzi application. Thus, our customers will witness your presence among our partners.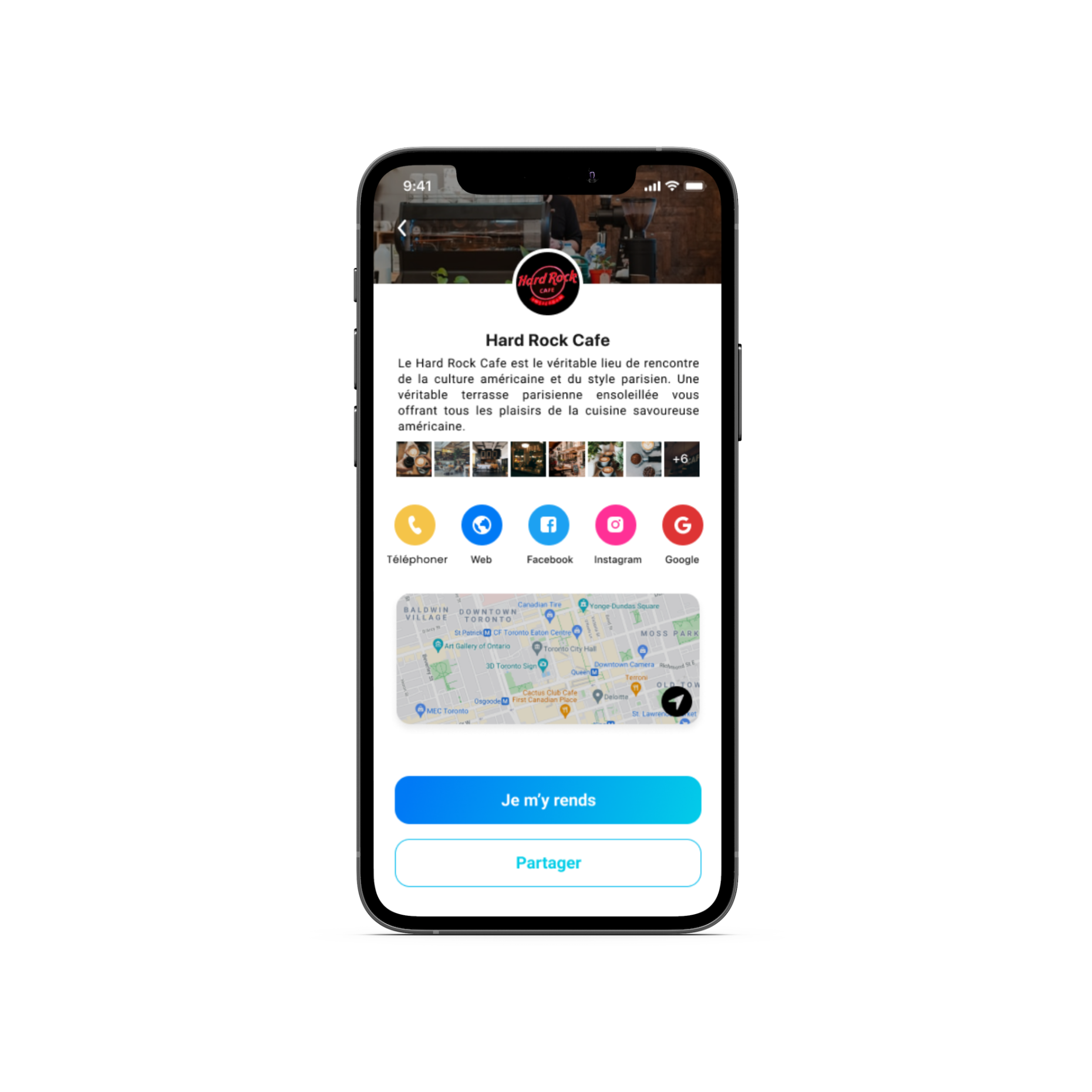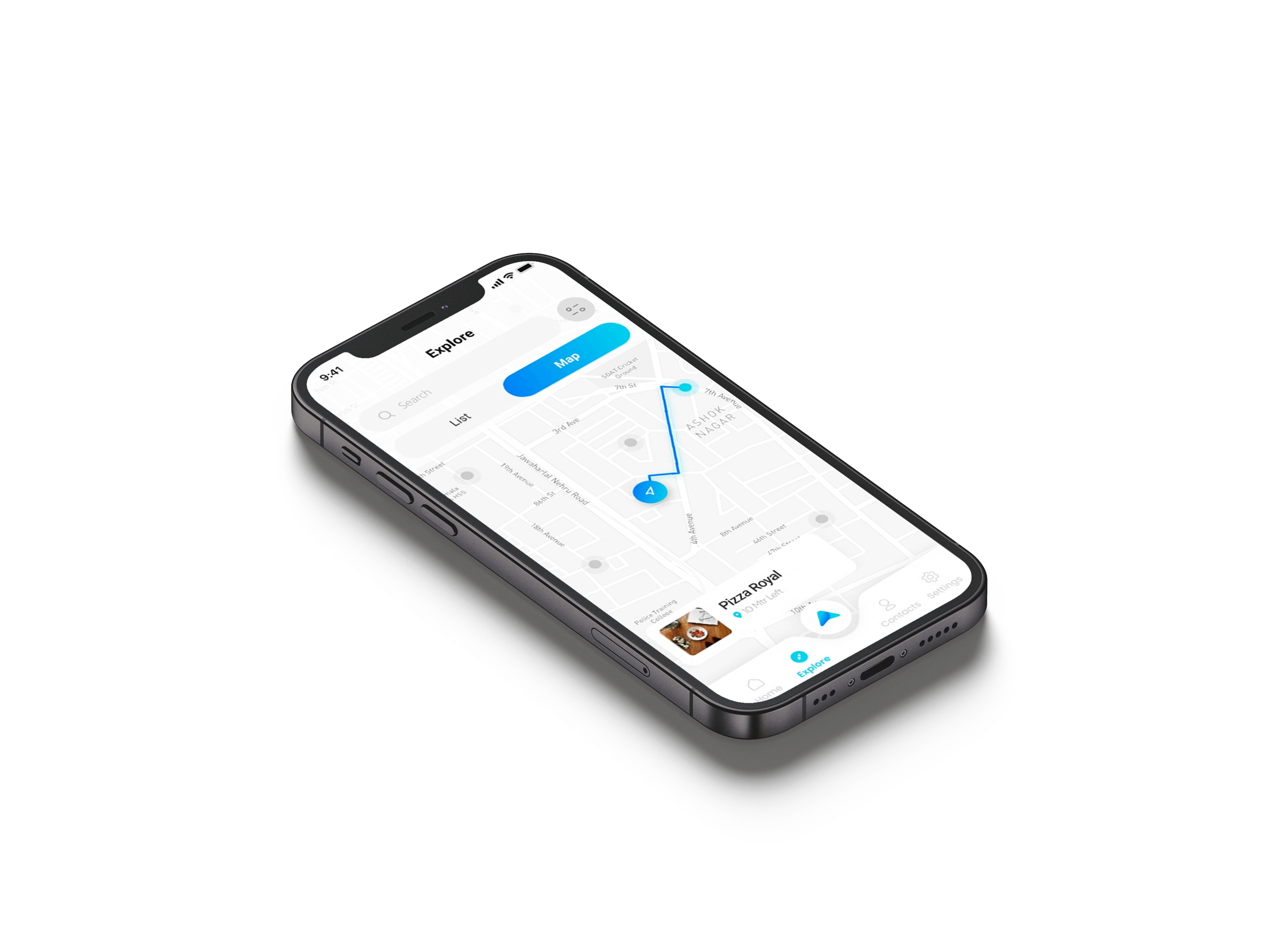 How do I create my loyalty program ?
Designing an effective loyalty program
Lyzi provides you with the best practices to create an attractive loyalty program.
Set up your loyalty program
Creation of the program
Create your loyalty program with points or stamps and publish a geo-localized offer.
Benefit from a cross-channel marketing module (email, SMS, Push in APP, Whatsapp, Messenger) and an easy-to-use management and statistics back-office to evaluate the relevance of your program. 
Retailer app
Scan the QR code of your customer. Credit and/or debit his points at checkout.
Awards
Reward your customers based on the number of visits and/or points so that they come back regularly to your store.
Word of mouth
If your customers are happy with the smoothness of the loyalty process after a checkout, they will tell their friends and family and maybe even network. Great, free advertising!
Partnerships
Creating a loyalty program is also about creating brand ambassadors. If your business catches the eye of certain celebrities, influencers or event organizers, the effect can be multiplied by ten.
Customer feedback
The kingdom of the web is proving to be a gold mine for shopping. E-tailers reign thanks to their various offers: welcome, first purchase or next order. However, Internet users like to rely on the opinions of previous buyers.
A competent loyalty program usually improves the user experience and therefore the ratings of your store.
The turnover
It seems logical, but too many merchants forget it: in addition to guaranteeing a better customer relationship and improving loyalty, your business will be rewarded with an increase in sales.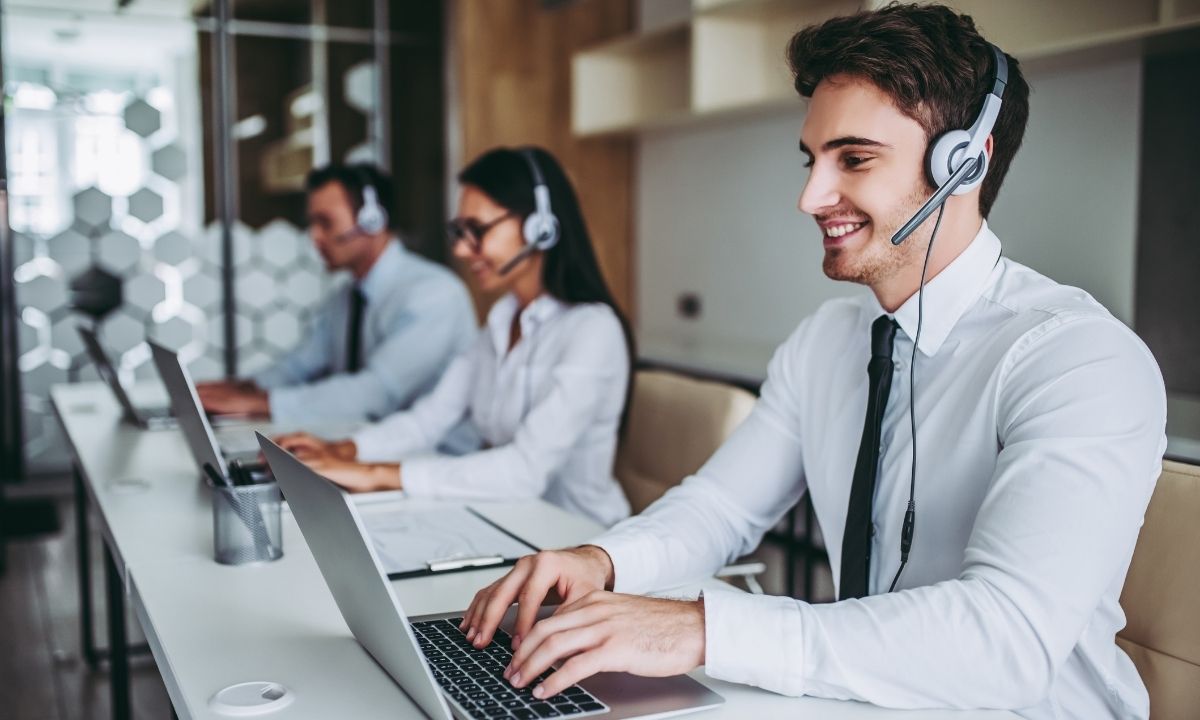 You want to contact us and deploy crypto payment for your store ? You have questions and want a demo of our product ?
Contact us ! We will get back to you within 24 to 48 hours.