FAQ by Lyzi
Find all the answers to your questions on our FAQ page.
Frequently asked questions
How to use Lyzi ?
 Download the app
Make your KYC (in profile)
Make your first payment in € via SEPA transfer
Buy your first cryptos
Pay with your cryptos: Just indicate the amount in euros on the app, it will indicate the equivalent that will be debited to you in crypto-currencies as well as the amount of the transaction fees.
Why use Lyzi ?
The interest for the user is to be able to pay directly with his crypto-currencies at the point of sale without having first converted them into €. In addition, each of your purchases via the application generates 5% cashback on the total of your basket in store.
How to find the merchants?
Thanks to the geolocation function, you will be able to find our partner merchants quickly.
What are the deposit and withdrawal amounts?
The amounts are for deposits only and vary depending on the level of verification of your account. You have no limit for your withdrawals.
Note that deposits are accumulated whether in € or in cryptos.
| | | |
| --- | --- | --- |
| | Over 30 sliding days | On a sliding year  |
| Level 1 | Up to $1,499.99 | Up to  7 499,99€ |
| Level 2 | Up to 5 999,99€ | Up to 29 999,99€ |
| Level 3 | Unlimited | Unlimited |
Are there any transaction fees
Transaction fees are charged at a rate of 1 to 3% for each purchase. However, you benefit from a cashback of 1 to 8% on all purchases.
When can I buy and sell crypto-currencies?
You can buy and sell crypto-currencies once you have completed your level 1 KYC and it is validated. The electronic signature is also mandatory.
Maintenance
1. Make sure your APP is up to date
2. Patch in progress :
You can now log in with your Zebitex email address and password.
 When you want to enter your city, type in capital letters in order to have the list displayed and select your city, this last one is sorted by order of department and not by alphabetical order. The persons having a country of birth different from France must inform the ZIP by 0000 and not by 00
The payment by credit card on the purchase/sale of crypto will soon be possible
An Android bug can occur when you enter your mail: when you press a letter, several words can be written with the same letter.
Cashback
For each of your purchases, you will receive a cashback of 1 to 8%.
What is a KYC?
KYC is a procedure imposed on all players in the financial sector and aims to identify the customer for security reasons.
Step 1 of KYC requires verification of your identity
Step 2 of KYC requires verification of your location
KYC step 3 requires proof of your income
KYC: addition of a new card
⚠ Please disable your VPN when adding your card. Your IP addresses must be the same when adding your card and the first card payment on your wallet. Otherwise a double verification will be required, one for your card and one for your first payment. ⚠
As soon as you have done your level 1 KYC, you can add a new card and start buying your first cryptos.
Adding this new card allows us to verify that you are the owner of this identity and bank account.
Procedure to follow:
Step 1: Enter the first 6 digits and the last 4 digits of your bank card
Step 2: On a sheet of paper, sign, date and write down Lyzi, place your credit card and your ID below. Take a picture of it.
Step 3: Take a selfie of yourself showing your ID and credit card in a legible way
Then you just have to wait for your ID to be validated.
How do I receive my payments?
You receive your payments in the evening like a normal tele-collection and by bank transfer in €.
I don't want to receive cryptocurrencies
You receive by automatic bank transfer (SEPA transfer) every day your crypto payments converted in your national quote (€, £, $). You will not have any worries related to the volatility or taxation of crypto-assets.
Any security issues related to cryptocurrency?
The security of our technical infrastructure is paramount for our users, so we guarantee the protection of our users' funds and data (PSAN & RGPD)
Why set up Lyzi?
The interest of setting up Lyzi for a merchant is to open up to a clientele with high purchasing power, which today, counts more than 5 million holders in France. It's totally free, no commission on transactions will be asked.
How to manage with accounting?
You will have access to a backoffice with all the transactions made that you can download as an excel file to send to your accountant.
How do you give visibility to merchants?
You will benefit from a visibility on our application thanks to the map where will be listed all the partner businesses accepting the payment in cryptocurrencies via Lyzi
Are there any transaction fees ?
No commission is charged on payments collected, unlike CB payments for merchants.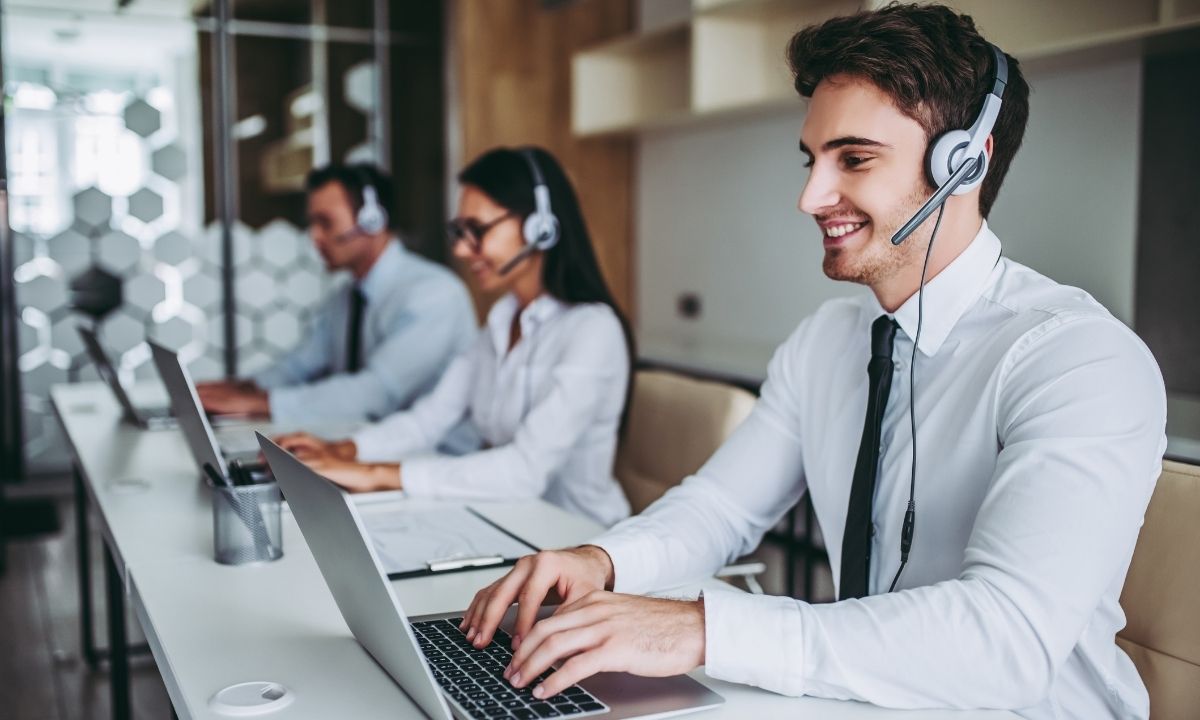 You want to contact us to digitalize your business ? 
Youhave questions and want a demonstration of our product ?
Contact us now ! We will answer you within 24 to 48 hours.