Crypto payment simplified
Thanks to our Lyzi Pay, it is very simple for your customers to make their payments in crypto-currencies, but also very easy for you to integrate them with your accouting.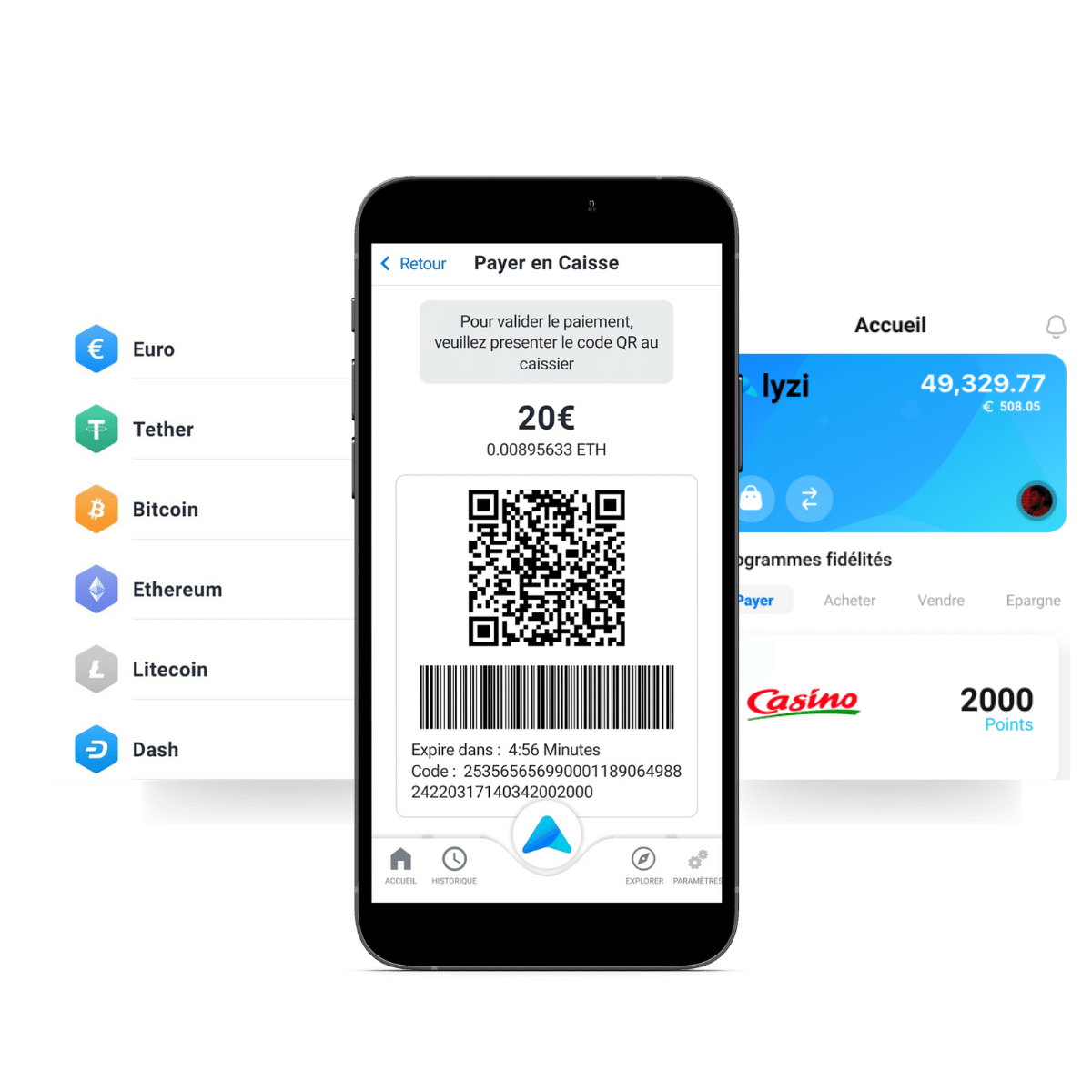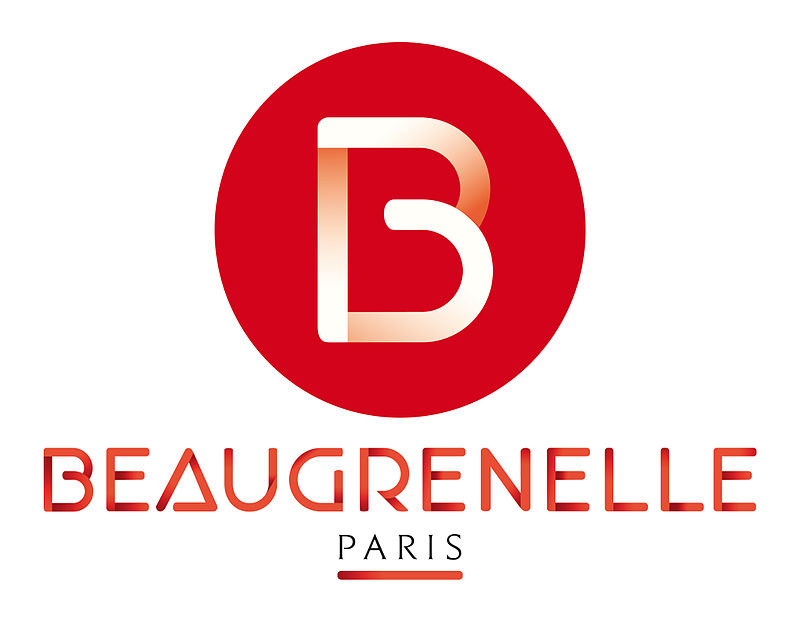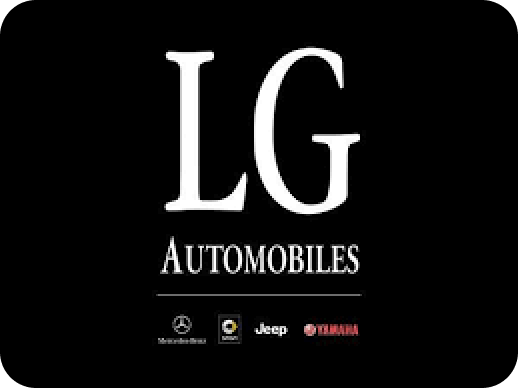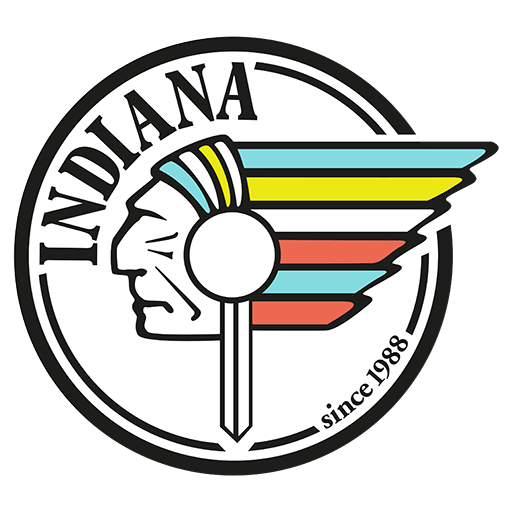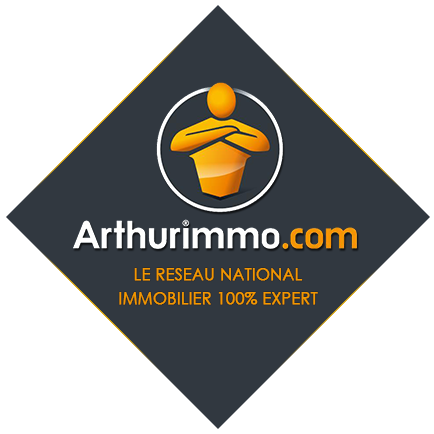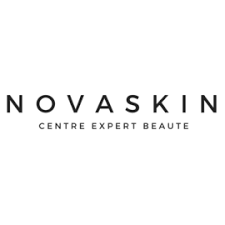 Why accept payment in crypto-currency ?
The crypto payment app Lyzi
New customers
With this new feature in your business, attract a whole new clientele, young, connected, with a high purchasing power.
Diversity of assets
The Lyzi Pay application allows your customers to use more than 20 different crypto-assets to pay for their purchases.
No volatility risk
You can choose to receive payment in crypto or fiat currency.
Fast and secure payments
The confirmation of the payment is instantaneous. Once validated, it is guaranteed.
Cashback up to 5%
Up to 5% cashback to your customers for each purchase, 100% financed by the application.
A benefit they will appreciate.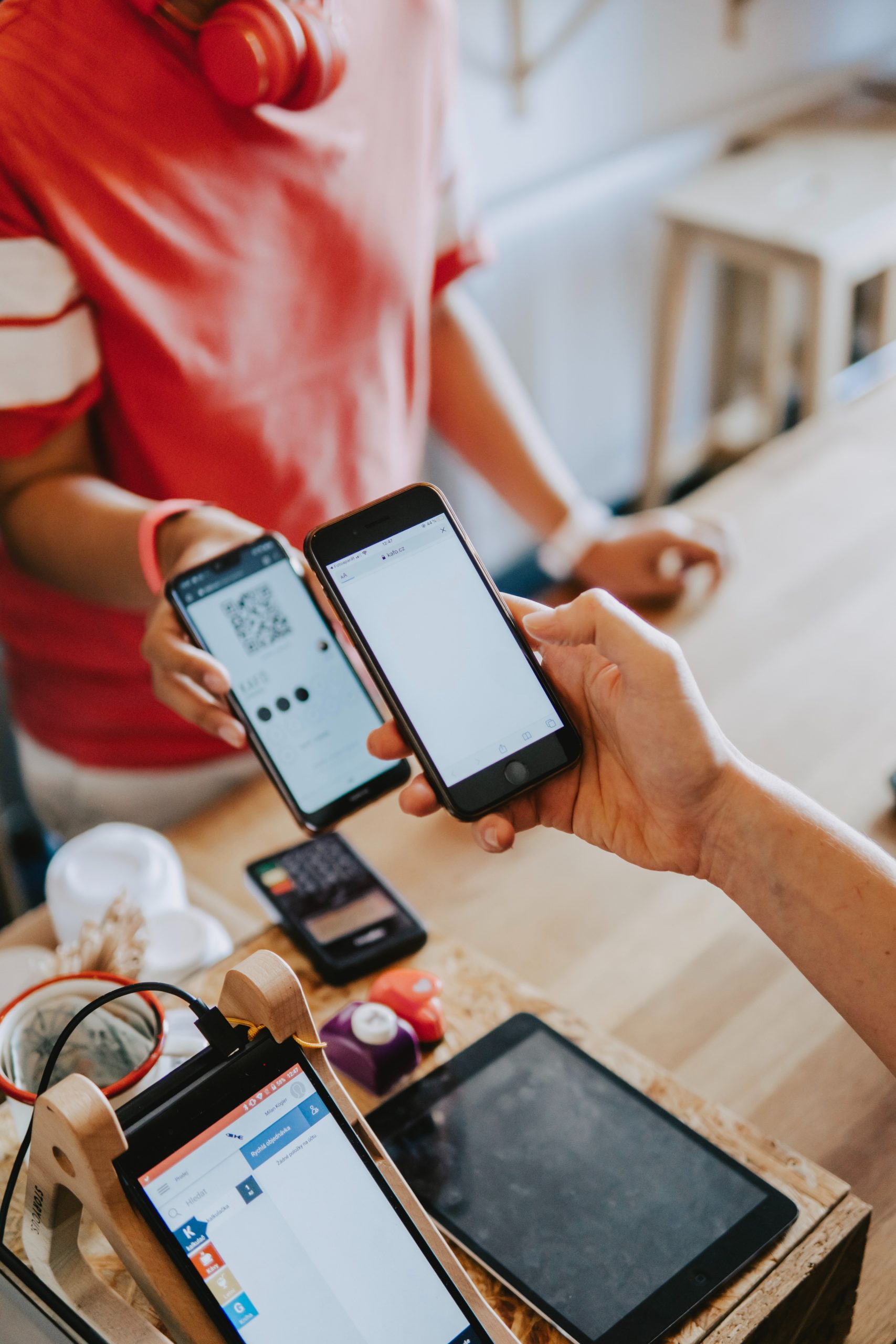 4 main steps
Create your profile and identify yourself with a KYB (Know Your Business).
Download the Lyzi Pro application or connect your register to our network.
Scan the user's QR code to validate the payment.
Receive daily payments to your bank account with 0% commission, in fiat currency or crypto.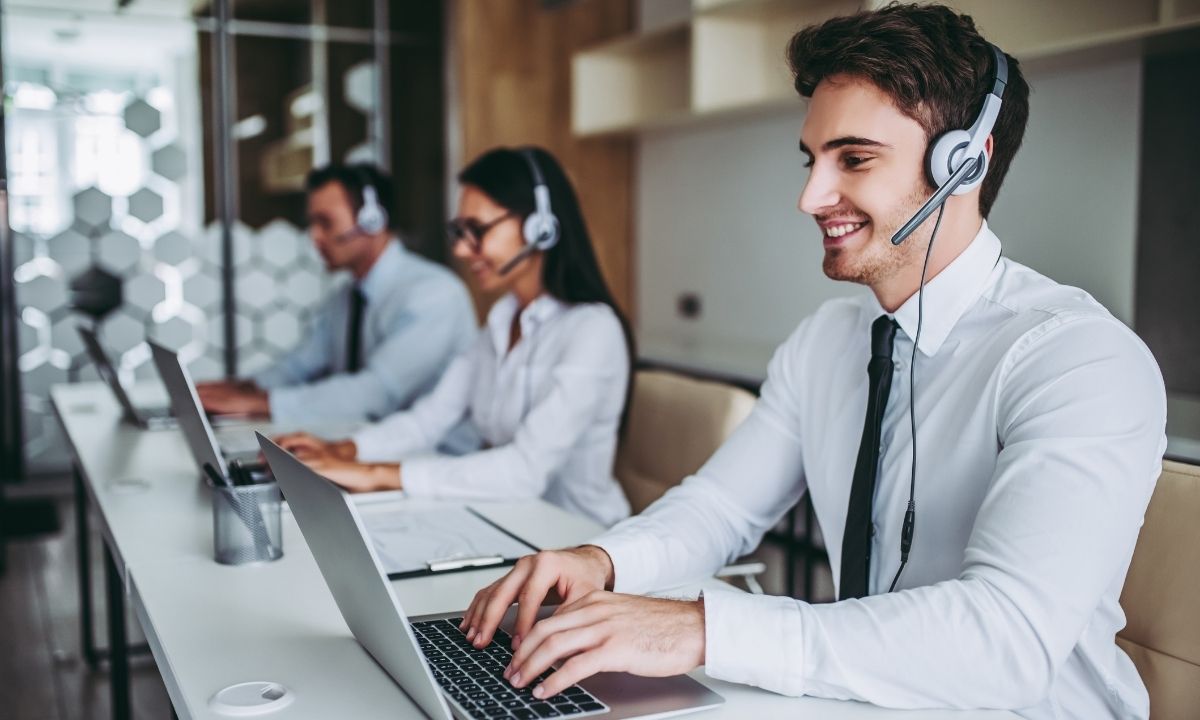 You want to contact us and deploy crypto payment for your store ? You have questions and want a demo of our product ?
Contact us ! We will get back to you within 24 to 48 hours.