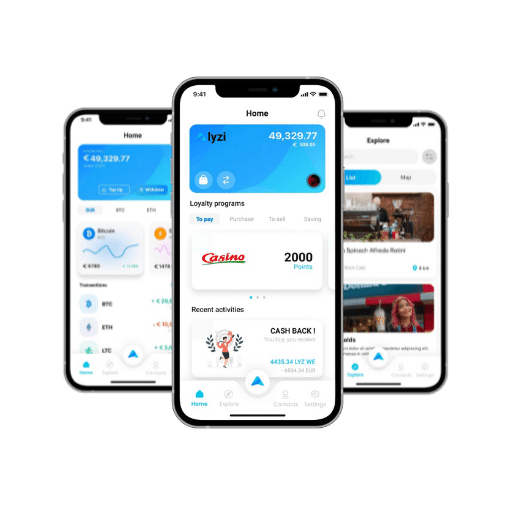 Pay with crypto – Loyalty – Cashback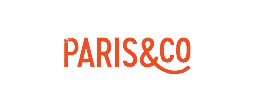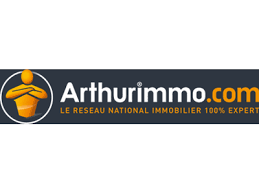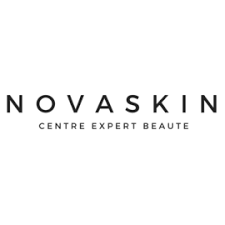 Be part of our Fundraising
Subscribe to our private sale list and participate to our fundraising in few weeks !
$EAZY token is a utility token. Take part of an ambitious European project. Earn rewards, participate in our governance and take advantage of $EAZY by using them in our merchant network or swape them into Bitcoin.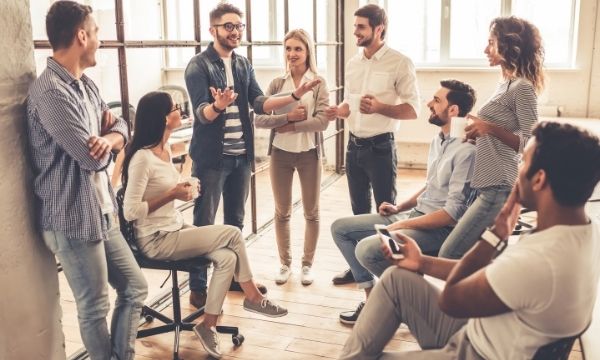 Buy/ Sale and pay with cryptocurrencies
Buy your first Bitcoin on Lyzi and spend it anywhere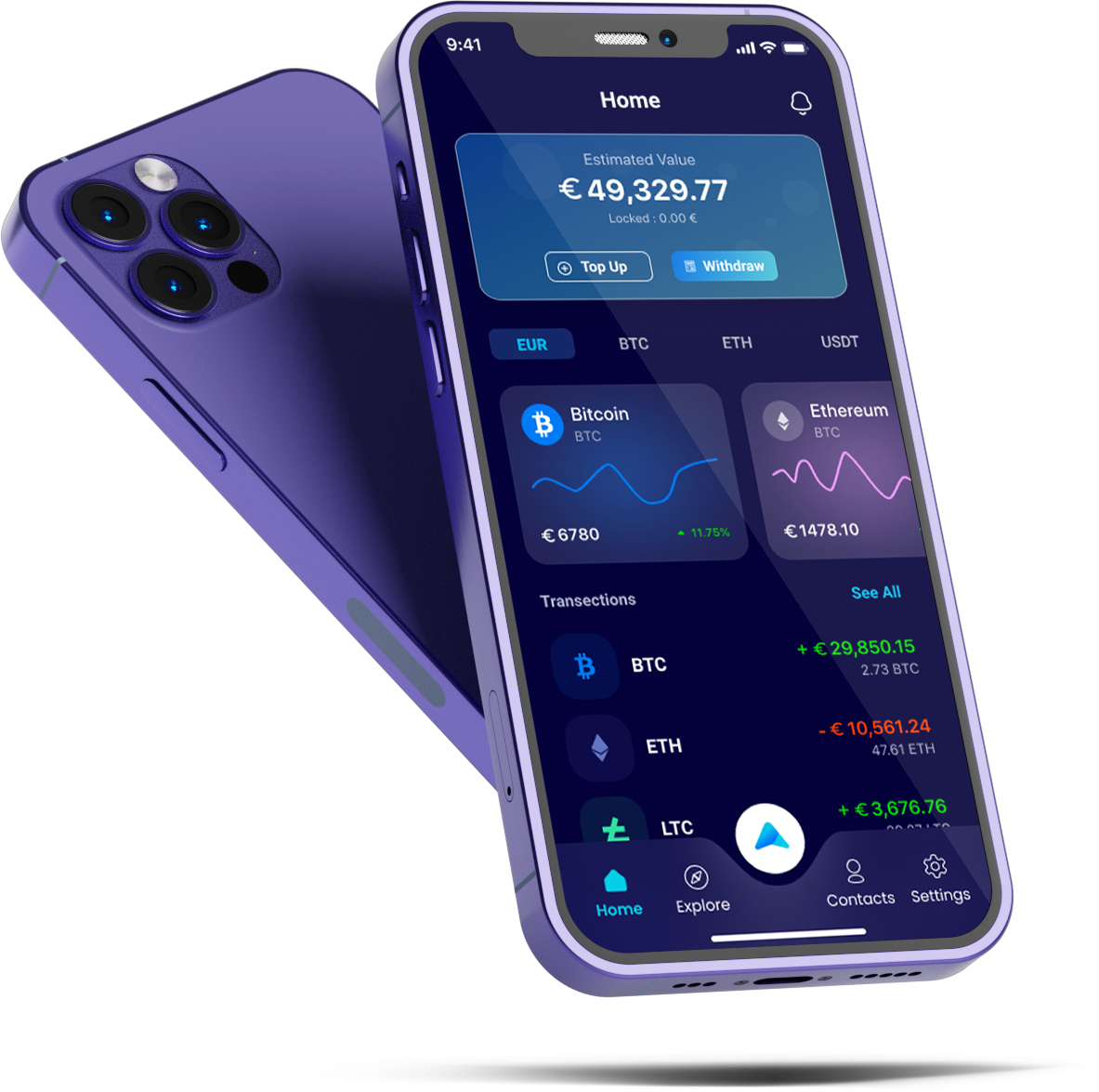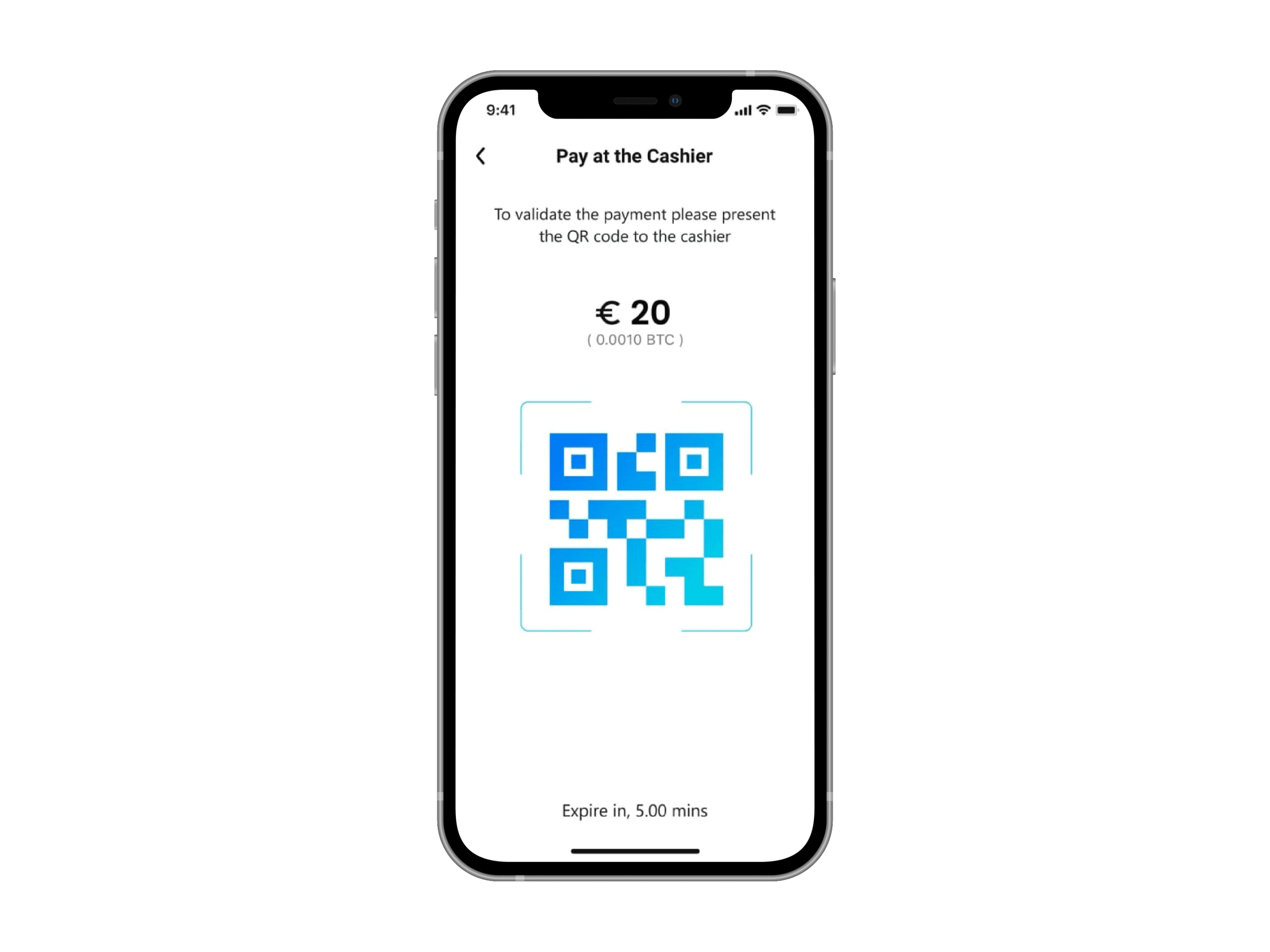 Crypto payment
Pay in-store with cryptocurrency directly from your Lyzi app !
QR code will appear, scan it at checkout, this it it !
Buy and sell
Buy and sell your cryptocurrency in our integrated and secure wallet with a strong authentication and data encryption system.
Convert to €
LYZ will be soon listed and exchangeable and convertible with any other currency ( Lugh, Tezos, Algorand, Euros, Dollars).
In other words, you can redeem your loyalty points for cash !
Feature soon available on IOS & Android.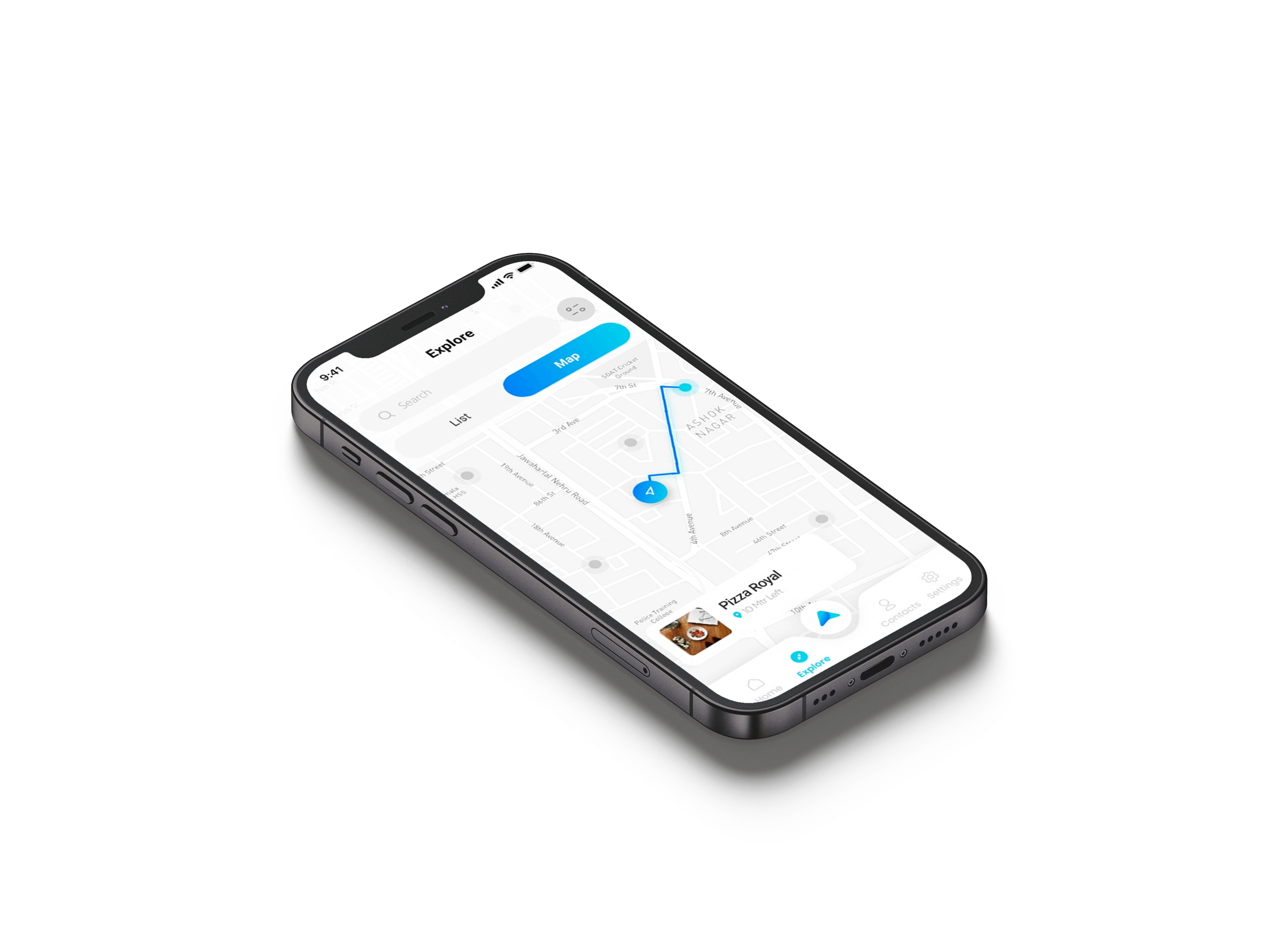 Retailer mapping
Thanks to the "geolocated" feature, you can locate affiliated retailers near you that accept crypto payments.
Start Lyzi adventure in your city now !
A powerful loyalty program
Cashback
The more you consume, the more you earn.
Lyzi rewards you when you shop in our merchant partner network. Earn up to 5% cashback on all your purchases!
Get discount from your favorite retailers
Take advantage of exclusive from your favourite retailers. Thanks to Lyzi, you can benefit from advantages in your favourite shops.
Moreover, you will contribute to the life of the small traders of your city!
Dematerialize your loyalty cards
The Lyzi app offers the possibility to store all your loyalty cards in our secure wallet. All you have to do is present them at the checkout when you make a purchase to collect your rewards.
Swape loyalty points 
Thanks to Lyzi, no more points are lost or unused!
Never lose your loyalty points again!
By downloading Lyzi, you can trade and give your loyalty points to your family and friends. Plus, you choose where, when and how to use your points.